NAP of Amsterdam: Terremark Third Thursday Workshop

Multiple Dates

Schiphol, Netherlands
Event Details
Enterprise Cloud Computing

In a series of workshops, Verizon Terremark (and its partners) present a consolidated view on enterprise grade cloud computing, security, data centres and network capability. During the workshops we share the latest trends and discuss how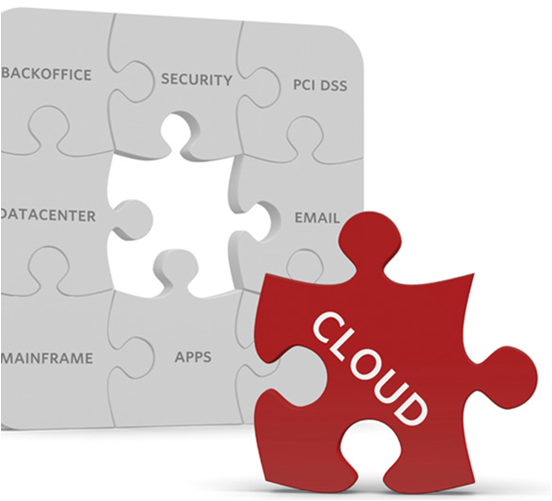 customers can develop an integrated approach to cloud, virtualisation, business continuity and seemless network delivery.
We will also focus our attention on Hybrid Clouds and illustrate how the value of investments  that have already been made can be enhanced and maximised through a Hybrid strategy to deliver Enterprise Cloud.
Guided Tour

In a limited demo, we will show you how your current infrastructure can be connected to the cloud, without losing security controls. Obviously we discuss the advantages of cloud environments like automation, scalability, flexibility, sustainability and pay per use. We also offer the option for a tour in the NAP of Amsterdam facility, the latest addition to the Verizon Terremark family of over 50 data centers around the globe. The NAP of Amsterdam is a cloud-enabled data center and you can experience what is needed to keep the cloud available, safe and performing at all times.

Agenda

13.00 Registration* and coffee
13.15 Introduction Enterprise Cloud and Hybrid Cloud
        Michiel De van der Schueren, Cloud & ITS Centre of Excellence
14.45 Hands on Demo Enterprise Cloud: Hybrid Cloud
         Nikki Pelgrim, Sales Engineer
15.30 Q & A
16.00 Data Center Tour
          Guided by Ernst Monteiro, Manager DC Engineers
16.30 Reception and exchange ideas with experts
17.30 Closing of event
There are no cost involved in your attendance. The number of seats however is limited, so sign up today.
* Attention: A valid photo ID (driver's license or passport) is needed to gain access to the NAP of Amsterdam and thus to the event
Speakers Summary
Michiel De van der Schueren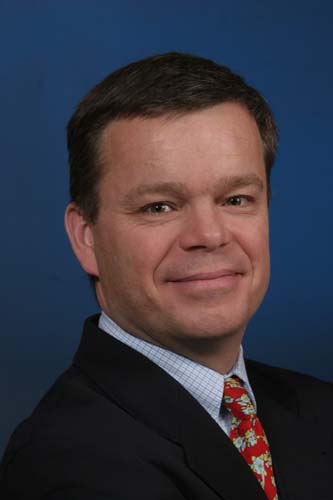 Michiel De van der Schueren has been working in the cloud industry for years and runs the Center of Excellence for Cloud within Verizon Terremark EMEA. Michiel is also chairman of the SaaS~Cloud Network of ICT Office in the Netherlands and before joining Verizon Terremark, heheld various management positions within the hosting and cloud industry.
 Nikki Pelgrim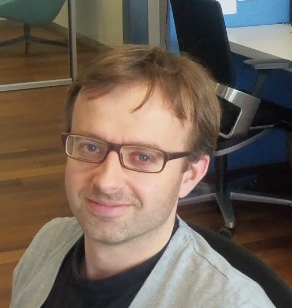 Nikki Pelgrim serves as Senior Solutions Engineer voor Verizon Terremark. He is involved in most larger deals and advises customers on IT Infrastructure designs and cloud based solutions. Before joining Verizon Terremark in 2011, Nikki held several positions at Interoute and Microsoft.
Where


NAP of Amsterdam
5 Cateringweg

1118 AM Schiphol
Netherlands
Organizer
Verizon Terremark EMEA
Verizon Terremark is a leader in transforming and securing enterprise-class IT on a global scale. A subsidiary of Verizon Communications Inc. (NYSE, NASDAQ:VZ), Terremark sets the standard for IT deployments with advanced infrastructure and managed service offerings that deliver the scale, security, and reliability necessary to meet the demanding requirements of enterprises and governments around the world. With a global network of data centers and a comprehensive portfolio of secure solutions, Verizon Terremark is helping enterprise and government executives realize the power and promise of the cloud today.