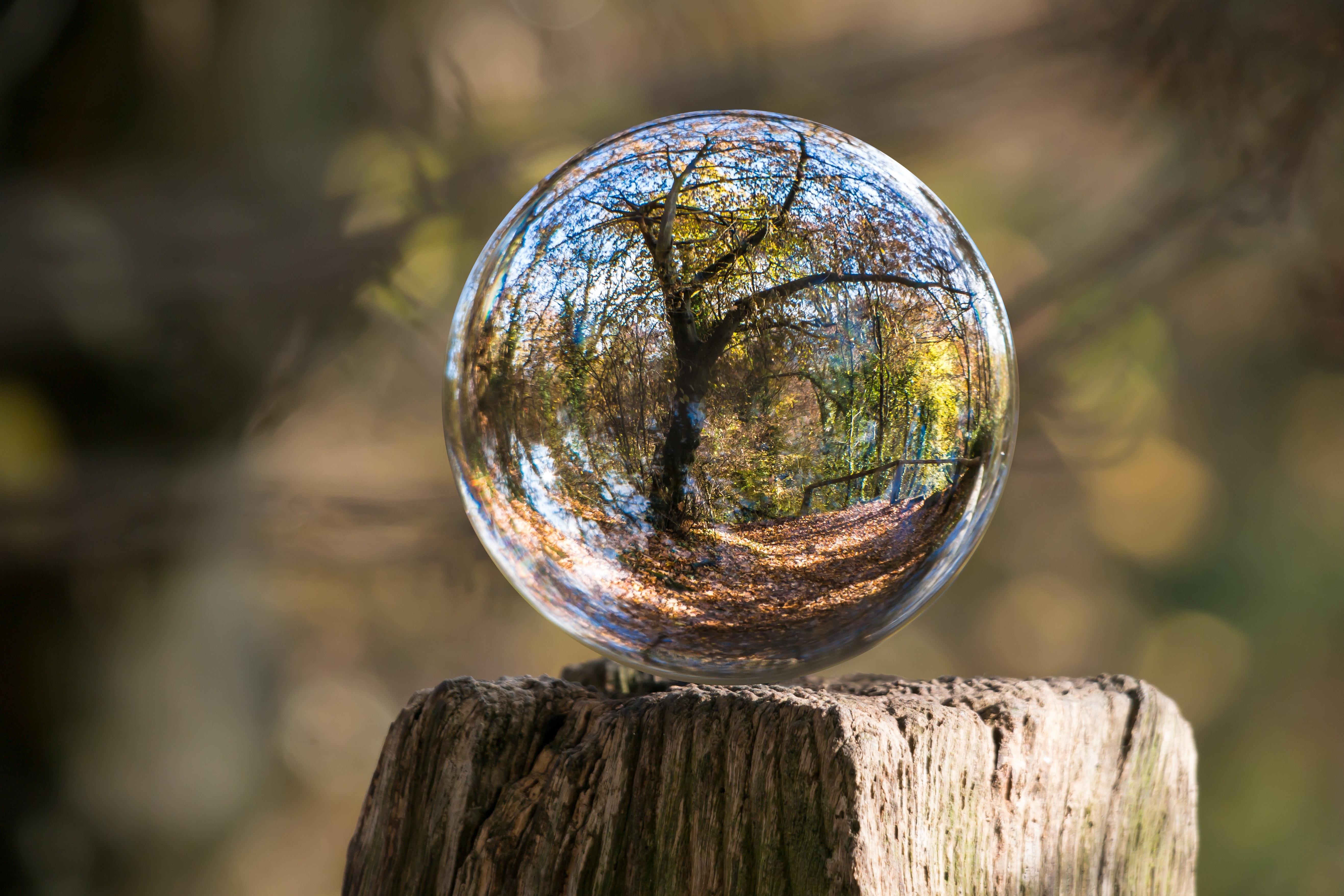 5 tips om je evenement duurzamer te maken
We organize more and more events: 97% of organizers expect to set up the same number of events or more in 2020 compared to last year.
This growth is accompanied by responsibilities, because the large number of visitors places a considerable burden on the environment.
Sustainability is more than just a trend and an important theme worldwide.
Currently, 52% of the event managers indicate that they are taking steps to minimize the impact of their event on the environment and thereby set a good example.
We give you 5 tips to also use you for sustainable events.
1. Choose your location based on sustainability
The location can make or break your event.
So choose a location where people already work in an environmentally friendly way.
Consider the recycling of waste or the use of compost toilets.
In addition, it is not only sustainable, but also nice for your visitors if the location is easily accessible by public transport.
Is there no public transport (yet)?
Then use your own buses or promote carpooling.
2. Avoid paper
Thousands of kilos of waste can be left behind during large events.
One of the best ways to make your event more sustainable is
to stop producing paper waste
.
This can be saved mainly during marketing and promotion.
For example, do not print flyers, tickets and maps, but ensure that all information is digitally available.
This can be done via a mobile app, or via email.
Make sure that people can show their ticket on their telephone at the entrance.
That is not only good for the environment, but also for the budget: you save a lot of printing costs.
3. Reuse plastic
The production of plastic
releases harmful substances into the air, including CO₂.
Save on plastic by rewarding visitors who reuse their plastic cups with a small discount on a drink, for example.
In addition, put water taps at several places, so that plastic bottles can easily be filled.
And for the insurmountable waste?
Place large recycling bins that are easy to find so that everything ends up in the right place.
4. Serve sustainable food
Duurzaam geproduceerde producten zijn niet alleen beter voor het milieu, maar vaak ook kwalitatief beter. Maak zo veel mogelijk gebruik van seizoensproducten en koop waar mogelijk in bij lokale bedrijven. Zo bespaar je enorm op transport. Zorg dat je vooraf een goed beeld hebt van het aantal bezoekers, zodat je voedselverspilling zo veel mogelijk tegen kunt gaan. Overweeg daarnaast om je aanbod volledig vegetarisch of veganistisch te maken: de productie en consumptie van vlees levert meer milieubelasting op dan de productie van groenten.
5. Gebruik groene energie
De meeste evenementen verbruiken veel stroom. Denk bijvoorbeeld aan geluids- en lichtsystemen, koelingen of de verwarming. Vergroen je energiegebruik zo veel mogelijk door bijvoorbeeld netstroom, container-accu's en aggregaten op biodiesel te gebruiken. (Led)lampen met bewegingssensoren die alleen aangaan wanneer iemand in de buurt
is, voorkomen
dat onnodige energie wordt verspild.
Conclusie
A large amount of visitors is a major attack on the environment.
As an organizer, it is your responsibility to limit that assessment.
If you select a location based on sustainability, you are already well on the way.
Avoiding paper consumption and reusing plastic are also ways to conserve the environment and your budget.
If you also offer responsibly produced food and use green energy, you can be sure that you have set up a sustainable event.
Do you want to get more ideas to steer the growth of your event in the right direction?
Download our
2020 Event Trends Report
here
.