Eventbrite Partners with Ibiza Club Legend Grupo Pacha
Becomes the exclusive ticketing provider for Ibiza clubs Pacha, Lío and Destino
Madrid, August 26, 2019 – Eventbrite, a global ticketing and event technology platform, has partnered with Grupo Pacha to become the exclusive ticketing provider for three of the group's venues: Pacha Ibiza with a capacity of 3,500 people; Lío, which attracts more than 120,000 visitors every summer; and Destination Pacha Ibiza Resort, which offers – in the hotel pool – live performances of some of the most recognized DJs in the world.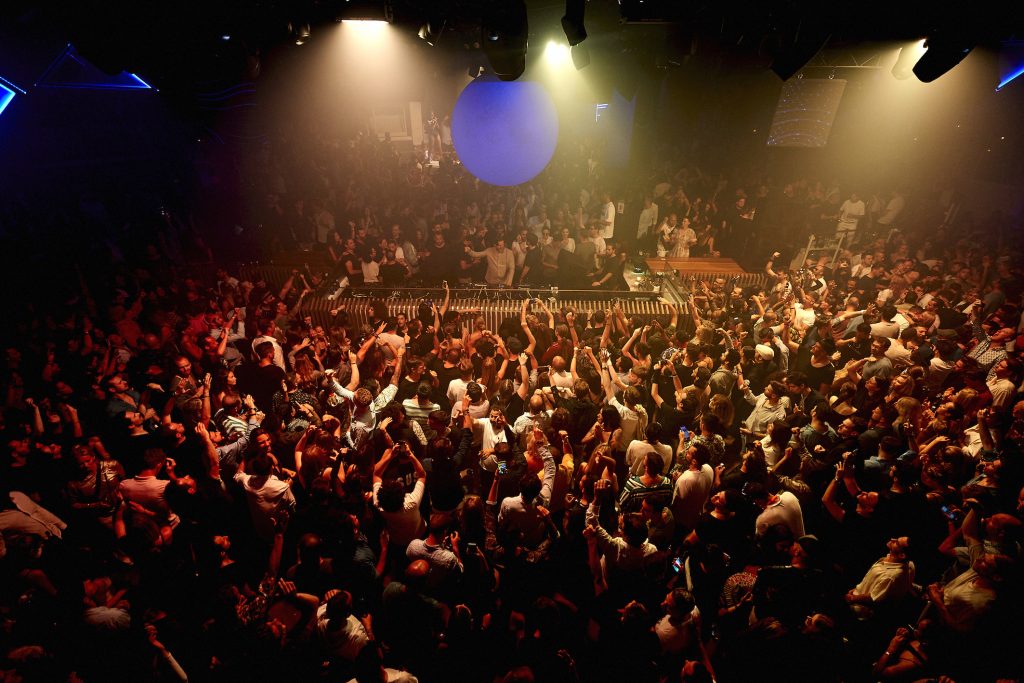 Grupo Pacha was founded in 1967 by businessman Ricardo Urgell, who opened Pacha, his first nightclub in Ibiza, in 1973. Globally recognised by its trademark twin cherries, it has since become one of Ibiza's most iconic clubs and helped the island develop a global reputation for electronic music and nightlife.
Chema Ballarín, Head of Business Development Eventbrite Spain & Portugal highlights that "Grupo Pacha is a brand that is world-renowned for its memorable parties, its extraordinary events and innovative entertainment concepts featuring some of the best DJs in the world. Trusting us with ticket sales – a crucial part of their business – for these prestigious Ibiza venues is a clear vote of confidence into the power and international reach of our platform, and we are delighted to power yet another independent who's pushing the envelope in entertainment."
The deal with Pacha Group follows Eventbrite's global agreement with elrow family, another world-renowned music and party brand from Spain.