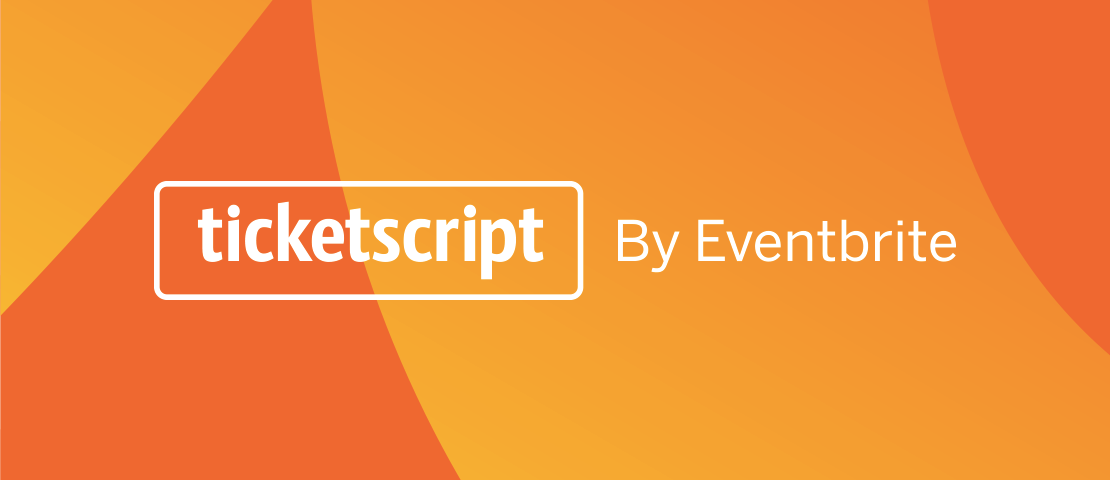 The ticketscript dashboard is out of service as per 31 December 2018 onwards
The ticketscript website and ticket service has been out of service since September 2018 and the website has been automatically redirected to eventbrite.com.
Starting 31 December 2018 you are no longer able to access your ticketscript dashboard and the reports either, you won't be able to extract your data anymore as of this date.
We really appreciate that you've chosen ticketscript for your events – we know how much they mean to you. We would love to continue to serve your events through the Eventbrite platform. If you feel the same, just create your next event with us here.