Our favorite collections
Browse through some of the best collections in Sydney hand picked by people who know the city best.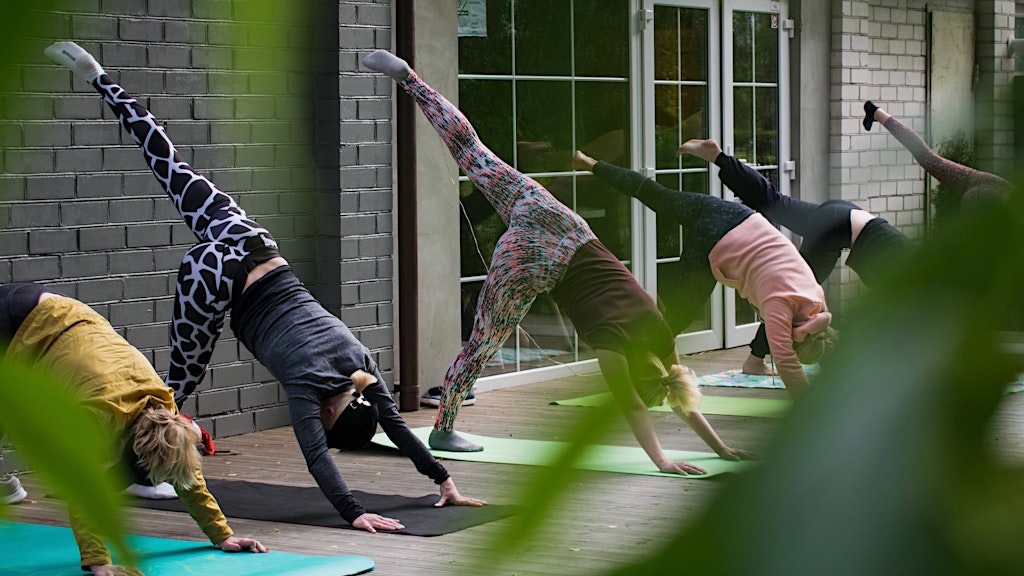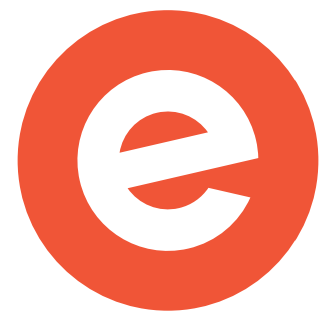 Made for Sydney Yoga Lovers
Need more zen in your life? Explore this collection of yoga and wellness experiences, from the quirky to the more traditional. We're feeling more relaxed already.
View 12 Upcoming Events
Evenementen in Sydney Mardi Gras
Community en cultuur-evenementen
See more
Wesley Conference Centre • Sydney, NSW
Free
State Library of New South Wales • Sydney, NSW
Free
Australian National Maritime Museum • Sydney, NSW
Free