A dialogue with decision-makers and experts from Energy industry responsible for hydropower plants development & modernization.
About this event
Visit the event page to register: https://www.prosperoevents.com/event/2nd-hydropower-plant-modernization/
Hydropower is one of the most important sources of energy, thanks of its flexibility and the ability to balance power grids in the current expansion of intermittent renewable resources. The main challenges for hydropower producers in Europe are the upgrades of already existing hydropower plants to make them more efficient, to prolong their lifetime and to reduce operational expenditures. The industry also faces various regulatory and investment barriers of plant modernisation. At the same time, digitalisation plays an increasingly important role in hydropower operations. Bringing these challenges to the discussion, we will demonstrate the best ways of HPP optimization to support the overall hydropower development and to achieve safe, flexible and efficient hydropower operations.
2nd Hydropower Plant Modernisation & Optimisation will gather decision-makers from the European hydroelectricity industry, namely hydropower generator companies, plant owners and operators to discuss the latest trends and challenges, and to build business relationships through direct networking and knowledge-sharing. The conference will discuss the latest plant modernization and O&M management practices in the fast-growing environment of technological innovations and digitalization to improve operations, production planning and efficiency of HPP assets.
TOPICS
Hydropower & Flexibility Markets
Upgrading of Turbines to Improve Effiency & Manufacturing Quality
Modernization and Greening Program in ČEZ Hydroelectric Power Plants
Digitalization & Technological Innovations applied to O&M
Usage of Energy Data for Creating Models for Forecasting
Aspects of Present & Future – Industry 4.0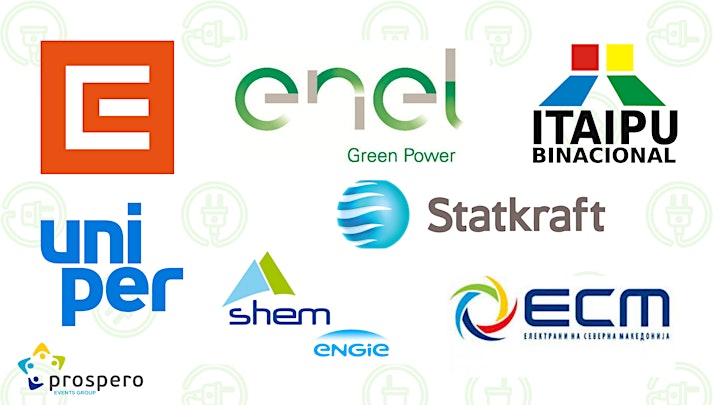 Organizer of 2nd Hydropower Plant Modernization & Optimisation