A dialogue with decision-makers and experts responsible for M&A from leading energy companies.
About this event
Visit the event page to register: https://www.prosperoevents.com/event/2nd-annual-mergers-acquisitions-in-energy-2021/
Merger and Acquisition activities in the energy sector continued to trend upwards and the sector has turned to Mergers & Acquisitions. The consolidation of the companies, that, faced with bankruptcy, joined together to stay solvent. This will reshape the industry landscape for years to come, especially when the companies are investing in the transition away from fossil fuel generation to clean energy.
This virtual conference will gather experts and decision-makers responsible for M&A, Legal, Strategy, Corporate Development, Due Diligence, Investments, Project Management – M&A from energy contractor and operator companies to discuss the emerging opportunities and challenges, learnings from past moves that worked as well as those that didn't.
TOPICS
The resilience of M&A in the energy sector. How are mergers and acquisitions Changing the face of the energy sector?
The state of M&A during COVID-19 in the energy sector
The state of policies, regulation, standards, and role of government for M&A
Efforts to navigate through post-pandemic and recession demands
Market dynamics, opportunities, and challenges that are shaping the energy transition
Factors to ensure the success of M&A and deal with failures
The importance of effective M&A disputes resolutions
Opportunities and risks for investors
Build vs buy– which growth strategies are winning in the current market?
The shifting trend of ESG (Environment, Social, and Governance) in post covid world
The M&A between the Giants and SMEs in the energy sector
The risks and rewards of cross-border M&A
The role of M&A in reshaping Integrated E&P's from Big Oil to Big Energy in an accelerating Energy Transition
Green M&A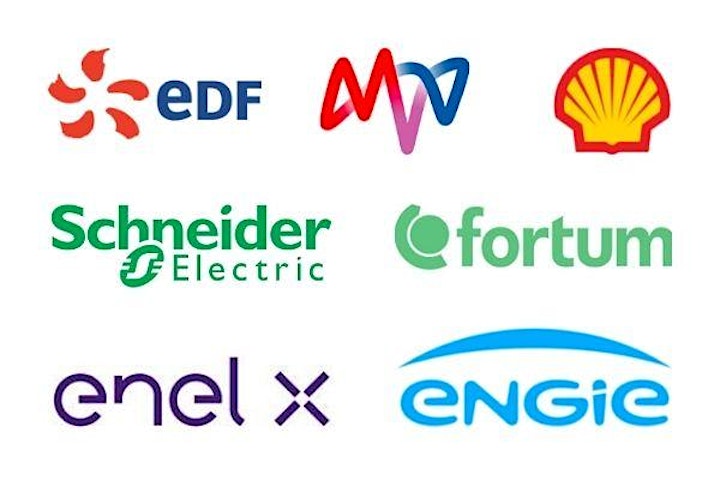 Organizer of 2nd Mergers & Acquisitions in Energy 2021