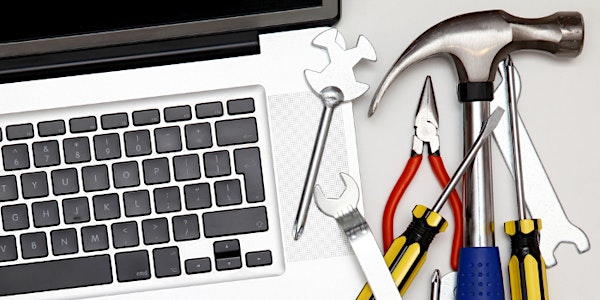 3rd Predictive Maintenance in Power & Utilities
The event will gather predictive maintenance experts from Power & Utilities sector to discuss challenges & opportunities of PdM integration
Refund Policy
Contact the organizer to request a refund.
About this event
Visit the event page to register: https://www.prosperoevents.com/event/3rd-predictive-maintenance/
3rd Predictive Maintenance in Power & Utilities will gather senior leaders and decision-makers from the energy industry, namely power generator companies, power plant owners and operators, O&M operators, and experts responsible for asset management to discuss ongoing challenges and trends in predictive maintenance and build business relationships through productive networking and knowledge-sharing. Bringing predictive maintenance experts together, we will demonstrate how a well-established PdM strategy affects overall power generation and ROI in terms of effective asset management, reduced downtime, and better outage control.
TOPICS
Deploying Machine Learning in Hydropower at Scale
PdM Application in Engie Portfolio & Challenges of Scaling Up Software Solutions
Digital Twin & Predictive Maintenance
Detecting Anomalous Operation in Wind Farms and Solar Plants
PdM Strategy for O&M Portfolio Management
OEM Relations in Terms of Predictive Maintenance
PdM applied to Outdoor Surge Arresters & GIS: Experience of Itaipu Binacional