A dialogue with decision-makers and experts responsible for EPC & Project Management from leading Energy companies.
About this event
Visit the event page to register: https://www.prosperoevents.com/event/5th-epc-contract-management-in-energy/
5th EPC & Contract Management in Energy virtual conference is a unique event gathering the most prominent European energy industry leaders to discuss EPC Contracting & Project Management leading practices in a current volatile market and fast-evolving digital environment. It creates an excellent & interactive platform for our participants to share and brainstorm on common challenges, to exchange their ideas, and to network without leaving the desk.
TOPICS
Project Management at site during Mitigation of Risk in EPC Contracts
Drafting a roadmap to successfully manage Cost & Time Overruns on EPC Projects EPC Contracts and Dispute Resolution Strategies
Construction/Engineering/Project Management issues in Solar PV during the construction
EPC litigations, opportunities, and pitfalls
Dispute Resolution Strategies in EPC Contracts
The importance of FEED approach in EPC projects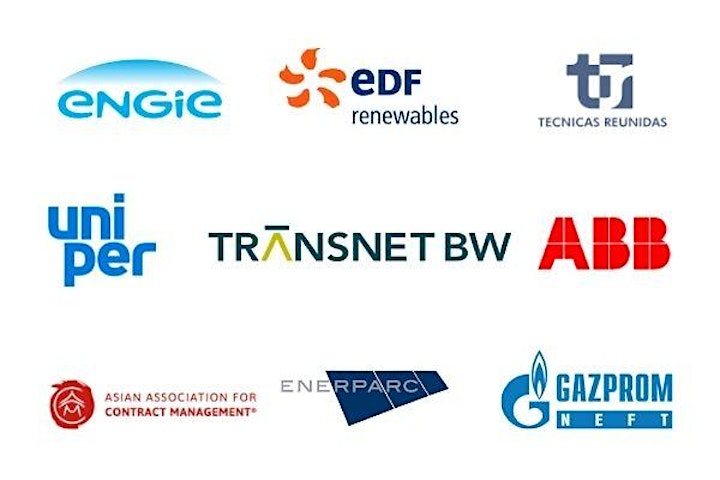 Organizer of 5th EPC & Contract Management in Energy