Evenementdetails
Locatie
Mirabeau, a Cognizant Digital Business
Paul van Vlissingenstraat 10C
1096 BK Amsterdam
Netherlands
Beschrijving van het evenement
Beschrijving
Technology is transforming the health industry. Startups and manufacturers are exploring how healthcare employees can use innovation to serve patients' needs? Doctors lack the time to provide their patients with personalized care. Conversational interfaces fill in this gap. Chatbots can do what human beings can do, but quicker and at lower costs. Voice assistants keeping elderly company and reminding them to take their medicines. AI can identify people at high risk and offer emergency First Aid. Off-the-shelve solutions offer packages to develop services in a very short time and at low-costs.

Tuesday 14 May we will explore how voice can make healthcare services smarter, share insights, and lessons.
Guest host - Maarten den Braber
The 6th edition of Open Voice we are proud to have a guest host: Maarten den Braber, experienced digital health strategist. He curated the line up and together with the other speakers, he will discuss the developments in healthcare services.

Speakers
Emma Heitbrink – Innovation Designer ICT4ViP - Bartiméus
Emma leads usability tests with companies such as Bol.com and Albert Heijn. She tests (voice) interfaces for accessibility amongst those living with a visual impairment. She works at Bartiméus, a nationwide centre of expertise, which provides advice and care for those living with a visual impairment and aims to improve quality of life for this particular target group.

Jelle Hylarides - Building a better future with new technology
Jelle is curious about people and new technologies. In his professional life he held different positions on Innovation and change management. He uses his passion for social technology to improve the quality of life of his mother, who suffers from alzheimer disease (mid/end state). He developed a conversational interface that simulates a natural telephone conversation with his mother, using 'his real voice'. Jelle explores if this services can also help other families with alzheimer.
Jim Harper - Ph.D, Co Founder and COO - Sonde Health
Dr. Harper is a co-founder of Sonde Health. He was previously at MIT Lincoln Laboratory where he was a Senior Staff member and led a series of biotechnology prototype and system development teams that identified best-in-class technologies and transformed them from laboratory proofs-of-concept to prototypes and systems with real-world impact on applications in biodefense.
Maarten Geraets - Sr. Global Product Manager - Philips
Edward Kliphuis - M Ventures
Demo Train: In a demo train different health care related voice solutions will be demonstrated. With contributions from: Jelle Hylarides and Ellen Kok.
More speakers to be announced!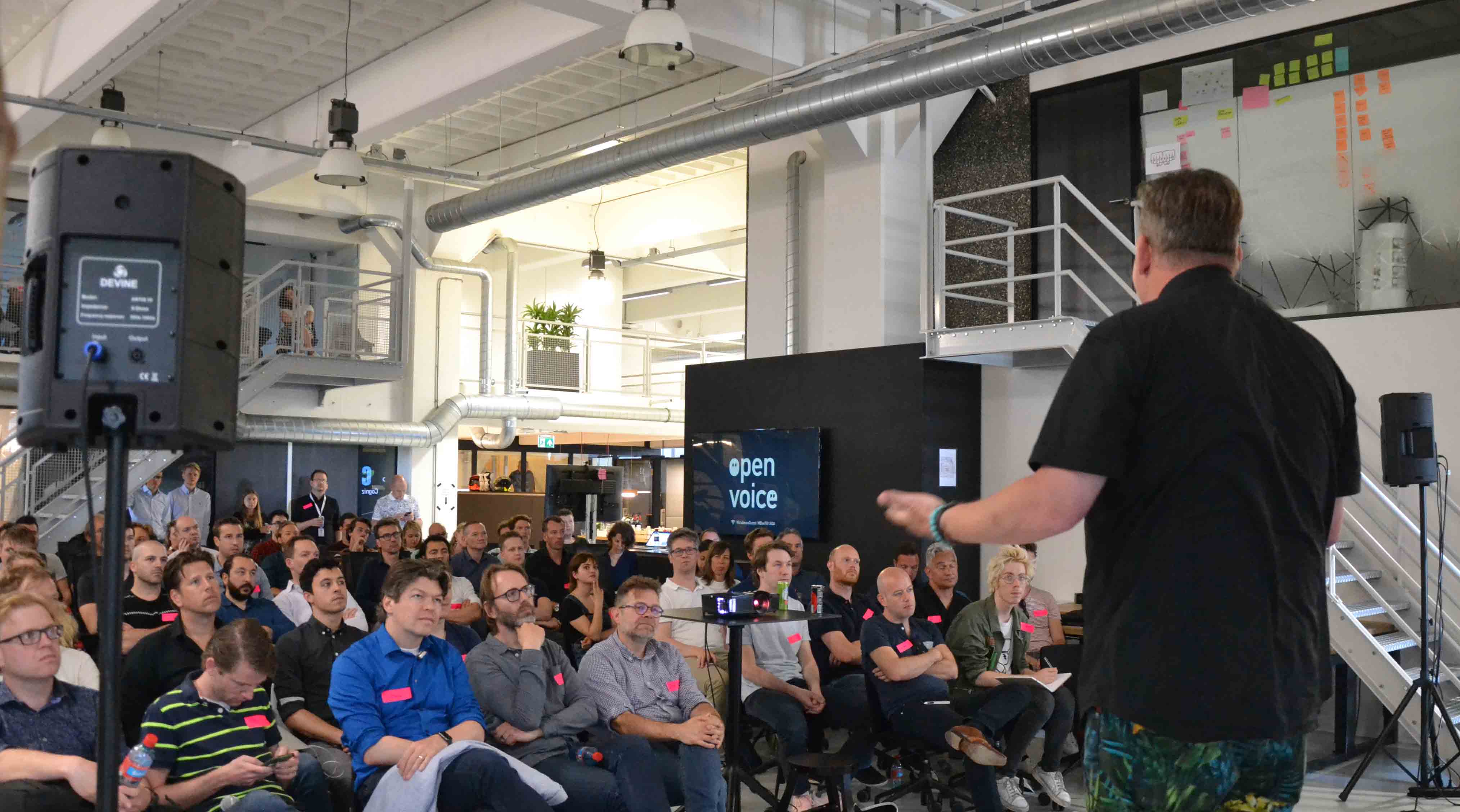 Program
16:00 - 16:30 Doors open to grab some drinks
16:30 - 17.30 Presentations
17.30 - 18.00 Break with drinks & bites
18.00 - 19:00 More presentations
19:00 - 20.00 More drinks & bites
Location
The event is hosted at the office of Mirabeau, a Cognizant Digital Business at the Kauwgomballenfabriek in Amsterdam. There is enough (paid) parking space, and excellent public transport connections (Metro OverAmstel or Spaklerweg).


Open Voice: A free meetup by the community
Today over 2.2 billion Voice enabled smart speakers, phones and computers are used all over the world. All gearing up to completely disrupt the way customers experience brands and interact with products and services.
At Open Voice we will explore why Voice is a channel to invest in as well as how to approach and do it.
Together we explore the new channel of voice, share insights and learnings, see how voice and conversations fit into the customer journey and kick-start projects.
Founders
Innovation and Meetup veterans Maarten Lens-FitzGerald (Nodes), Hayo Rubingh (Mirabeau), Sam Warnaars (aFrogleap) and Marna van Hal (Mirabeau) are founders of Open Voice, a series of interactive meetups.
More information
maarten@openvoice.nl, 06 - 4633 3308
Organization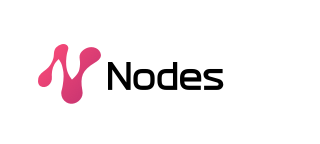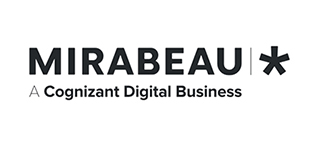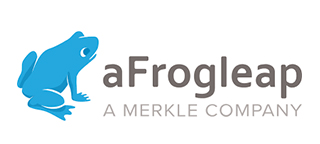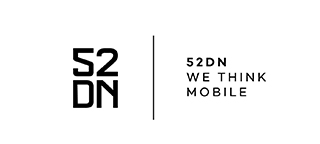 Datum en tijd
Locatie
Mirabeau, a Cognizant Digital Business
Paul van Vlissingenstraat 10C
1096 BK Amsterdam
Netherlands