A dialogue with decision-makers and experts responsible for Cyber & SCADA security from leading Power and Utilities companies.
About this event
Visit the event page to register: https://www.prosperoevents.com/event/8th-cyber-scada-security-for-power-and-utilities-2021/
8th Cyber & SCADA Security for Power and Utilities 2021 virtual conference is a unique event gathering IT/OT security professionals specifically from Power & Utilities companies. It creates an excellent & interactive platform for our participants to share and brainstorm on common challenges, to exchange their ideas, and to network without leaving the desk.
TOPICS
A proposal for organization, processes and validation in context with cyber-secure architecture
"What CoMMS around GOOSE around": lessons learned in substation security
Military Grade Cyber-AI for OT
Lessons learned from OT monitoring and threat detection in energy companies in recent years - effort, costs, benefits
Modular Control Center System(MCCS): building SCADA ecosystem with resilience for centralized (shared) services and decentralized trust in edge gateway
Consolidating OT Cyber Security capabilities in a global company
Stronger cyber resiliency through verification, visibility and velocity
Zero Trust Use Cases
Zero trust networking - HIP; the end to the traditional way of hacking? A high-level introduction to HIP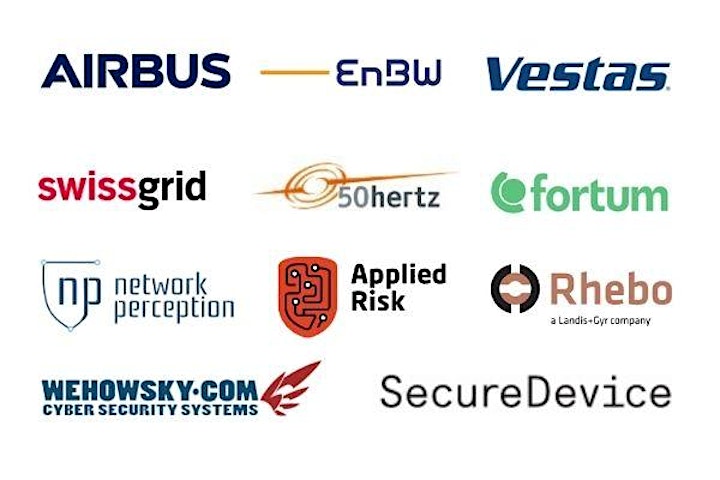 Organizer of 8th Cyber & SCADA Security for Power and Utilities 2021