A dialogue with decision-makers and experts responsible for Pipeline Maintenance and Integrity Management from leading Oil & Gas companies.
About this event
Visit the event page to register: https://www.prosperoevents.com/event/9th-annual-pipeline-maintenance-and-integrity-management/
9th Pipeline Maintenance and Integrity Management for Oil & Gas Industry is bringing together technical and strategic leaders from major O&G Companies, Pipeline Owners/Operators, Gas TSOs and Refineries to brainstorm on major challenges in pipeline integrity and adopting optimal maintenance strategies for smooth operations. This year's event will have a focus on pipeline integrity management, maintenance & inspection processes, crack assessment, corrosion prevention & upgraded technologies application as well as look at the impact of Hydrogen, biogases into the existing pipeline systems.
TOPICS
Re-inspection intervals for gas transmission network
How to manage the integrity of pipelines with a pipeline risk & integrity management software solution
Challenges and solutions for difficult to pig applications
Impact of pressure cycle induced fatigue on stress corrosion cracking
Upgraded technologies for integrity management
Re-purposing a high pressure natural gas pipeline system for hydrogen
The use of additives in fuels transported through pipelines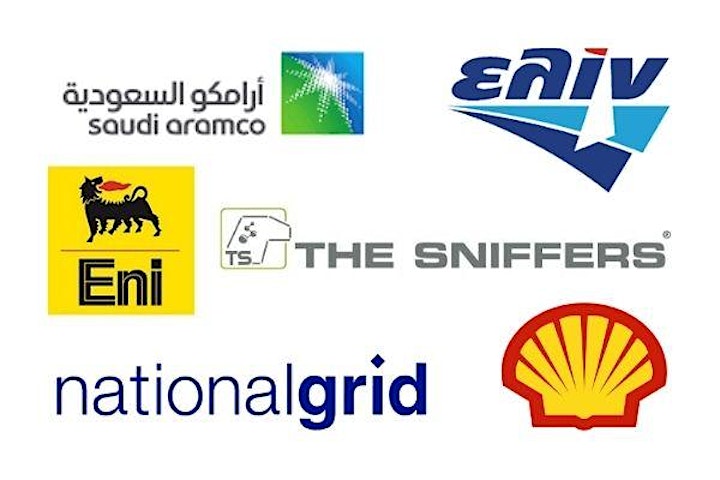 Organizer of 9th Annual Pipeline Maintenance and Integrity Management