Sales Have Ended
Registrations are closed
Registration has alreay been closed. Since this is an online event, you are welcome to join anyway.
Sales Have Ended
Registrations are closed
Registration has alreay been closed. Since this is an online event, you are welcome to join anyway.
A living Lab for the city of the future
About this event
Webinar
A living Lab for the city of the future
The Hague has built a simulator for the city of the future, where we can investigate, test and learn how we can use new technology and digital solutions for challenges in the city. In a lively neighbourhood of the city, we have designed and constructed smart city infrastructure (power and fiber) and smart hubs and now, we are developing use cases on safety, security, mobility, ethical questions and many more in order to learn what the effects of it is on legal questions, governance or maintenance for example. We have a ever growing list of cooperation partners and also students are welcome to learn together with us.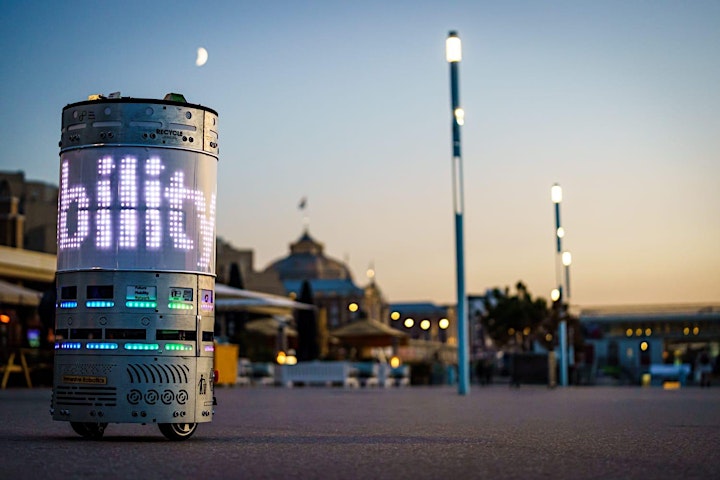 Smart The Hague
Expertise center in formation. Working on an integrated approach with multi-disciplinary teams on digital innovation and new technologies, that can be used to face the challenges of the municipality like smart mobility, energy-transition, safety & security and environmental issues. The most important project at this moment is the creation of a Field Lab, Living Lab Scheveningen, which serves as a simulator for the city of the future and provides a testing environment to learn about a variety of new aspects, whether legal, ethical, technical or governance-related.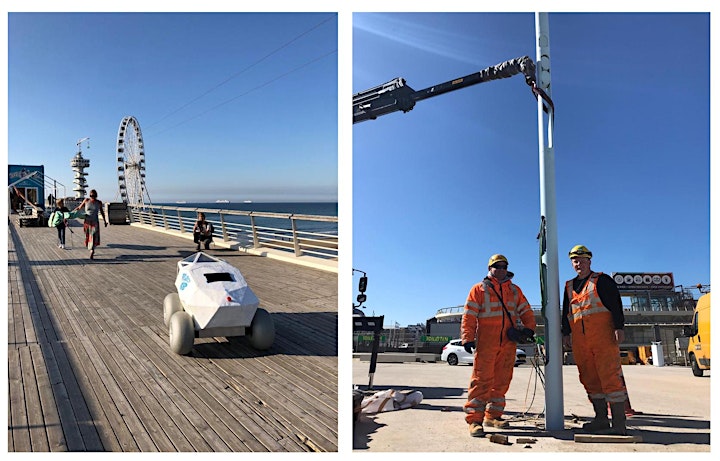 Speaker:
Yvette Entius, Manager Expertise Center Innovation and Smart Cities, Municipality of The Hague
Former diplomate, economic consultant and 15-year management experience, Yvette always worked for the central government in international positions. She started her career at the Royal Netherlands Navy and worked in Brussels for NATO& WEU, EU and OECD-working groups. For the Ministry of Economic Affairs, she developed various financial schemes for companies with international ambitions and set up new programs at an execution agency of the Ministry.
From 2012-2014, she supervised parts of the organizational change that led to the current organization Rijksdienst voor Ondernemend Nederland.
In 2014 she moved to the Ministry of Foreign Affairs where she improved the worldwide economic services of embassies.
In 2015 she became the first Region Business Developer in an diplomatic environment for the Netherlands embassies in the Nordic and Baltic countries, posted in København, Denmark. She set up this new position successfully, based on a more result driven approach and personal targets. She wrote a business plan 'Smart and Sustainable Cities' and worked with a multidisciplinary international team in eight countries.

Organiser of A living Lab for the city of the future
TU Delft | The Hague
Many of the societal challenges in the 21st century, such as climate adaptation and energy transition, strongly depend on technological innovations. TU Delft considers it its social responsibility to bring state-of-the-art engineering knowledge closer to the world of policy-making. The objective of this effort is to contribute to better informed policy making and implementation.
TU Delft The Hague is Home of the Msc Engineering and Policy Analysis