Get to know a way of leading your life and your people with less friction, more flow and appreciation. This event will be held in English.
About this Event
The topic of leadership is very prominent since several years. There are books and courses about charismatic leadership, transformational leadership, the different leadership styles of men and women. Now, why now another term? Why now Appreciative Leadership?, you might ask.
Because we are living in unprecedented times. We are amidst of a paradigm shift which will hopefully allow us to transition into a way of living on this planet and with other human beings in a more sustainable, respectful and appreciative way. A way that allows to help our people and organizations thrive and at the time honor the needs of future generations and the planet.
Appreciative inquiry uses the art of storytelling and the learning from principles that we can observe in nature to leverage change were we want to see it.
In this introduction to Appreciative Leadership Joep C. de Jong and I will introduce  metaphors we use to make sense of the idea of 'leadership' and one or two of the Classic Priniciples of Appreciative Inquiry to give you a taste of what we call Appreciative Leadership.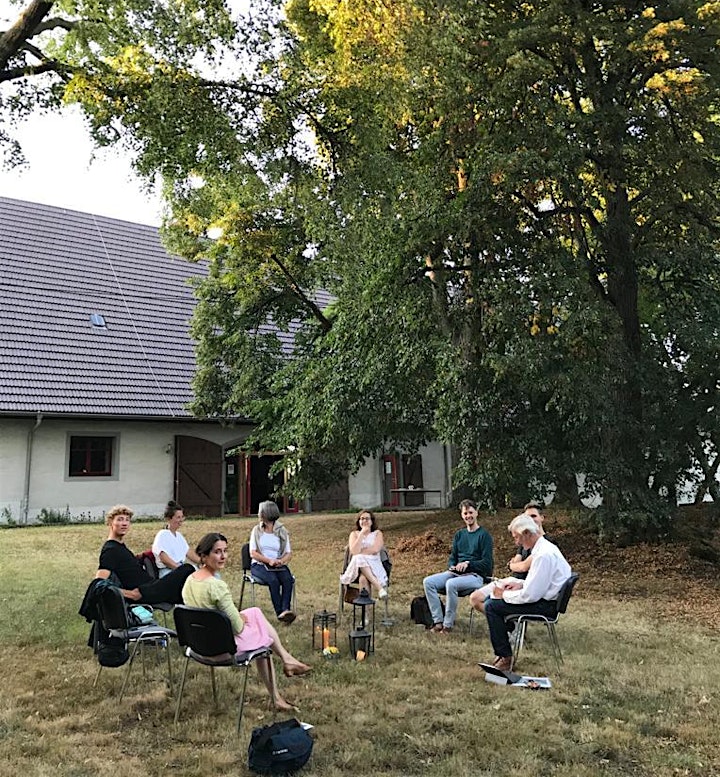 Get a taste of Appreciative Leadership. Meet like-minded people. Get inspired and re-enter your life and work with fresh eyes, new skills and a heap of energy!
When: 6.10.20 (in Dutch) & 22.10.20 (in English) from 19:00-21:00
Where: Old School, Pieterskerhof 4A, 2311 SR Leiden
Investment: 49€ incl. VAT for private participants, 49€ excl VAT for organizations
Because: We can be the change we want to see.