William Ury, co-author of the bestseller Getting To Yes, talks about negotiation insights from the Abraham Path and beyond.
About this event
William Ury, co-founder of Harvard's Program on Negotiation, helps people get to Yes in all areas of life, from family feuds to boardroom battles, everyday disagreements to global conflicts. He is co-author with Roger Fisher and Bruce Patton of Getting to Yes, a fifteen-million-copy bestseller translated into over thirty-five languages, and a range of other books on negotiation and conflict.
40 years ago, Getting to Yes radically changed the way people look at negotiation. Has it also changed the way we resolve differences with one another? What about polarization, populism, social media anger bubbles, culture wars and the supposed decline of a rules-based international order?
William is the founder of the Abraham Path Initiative, which shines a light on the ancient path of Abraham, the legendary common ancestor of over half of humanity, celebrated for his kindness and hospitality toward perfect strangers. CNN anchor Christiane Amanpour calls the Abraham Path "an unprecedented initiative to break down barriers and foster communication in the most divided region of the world". On 11 November, William will speak about negotiation wisdom, inspired from the Abraham Path and beyond.
With this webinar we raise donations for a specific project on the Abraham Path. However, you are welcome to attend without a donation. This can be done by registering through this event page.
If your are able to make a financial contribution, we deeply appreciate this: please register via this separate link for donation tickets.
This webinar is made possible by our partners: Frits Philips & Partners, RoutsLaeven, WesselinkVanZijst, Negotiation & Public Service, the Dutch MGA Netwerk and Han Valk Fundraising Consultancy.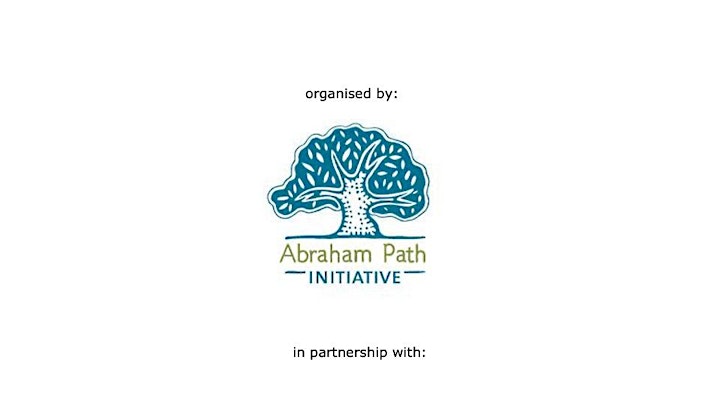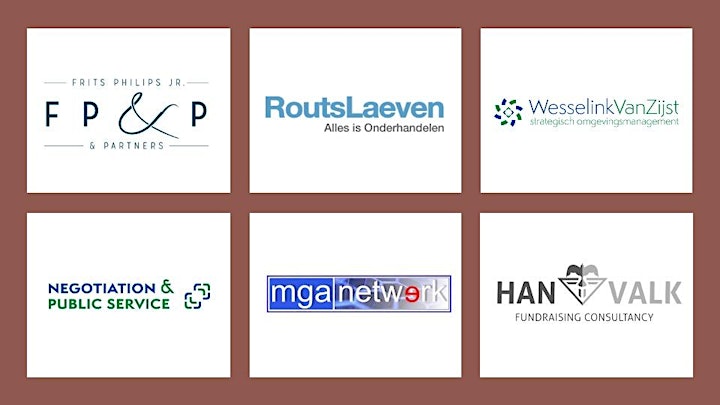 Organiser of Abraham Path Lessons: in conversation with William Ury