Achieve greater life balance and reach your goals through your Bucket List
Achieve your personal with greater life balance
About this event
During this training you will be introduced to the My Bucket List method created by Trav Bell from Australia. We will work with a12-step blueprint that works as holistic method to help people achieve their goals and feel motivated in life.
You will identify your personal WHY, and we will translate your intangible ideas into concrete actions that you can work on in order to complete your Personal Bucket List.
You will stop living a life by default, and start creating a Life by Design.
Based on the latest principles of positive psychology, goal-setting techniques, mental health boosters and personal development strategies, as a Certified Bucket List Coach® I will teach you how to:
✅ Successfully create your personally meaningful Bucket List.
✅ Find more purpose, meaning and fulfilment in life.
✅ Become a successful goal-achiever in every area of your life.
✅ No longer postpone your dreams and goals to 'some day maybe' - but take action.
✅ Experience immense personal & professional growth by finding joy outside your comfort zone.
✅ Design your own Bucket List vision board as a daily reminder of your personal WHY.
✅ Improve your social, corporate and romantic relationships as a ripple effect of being more happy in life.
✅ Live a life filled with more fun, happiness and adventure.
✅ Reawaken that desire for more and the motivation inside you .
During the training, you will also create also a visual that you can take with you of your personal Bucket List.
What you need:
● Free Zoom account
● Stable internet connection
● Hopes & dreams
Looking forward to meeting you online.
Life is too short not to Live your Bucket List!
Roselyn Zeinstra- Certified Bucket List Coach - The Netherlands
Websites: www.roselynzeinstra/ www.bucketlistcoach.com
Email: roselyn@bucketlistcoach.com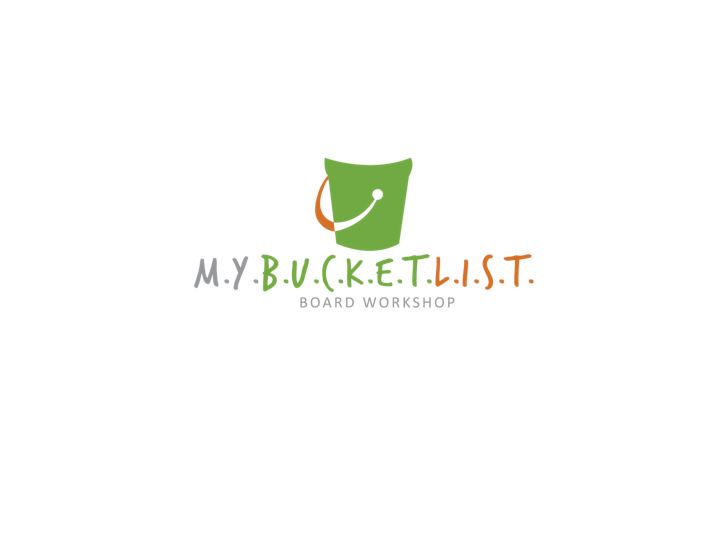 Date and time
Location
Refund policy