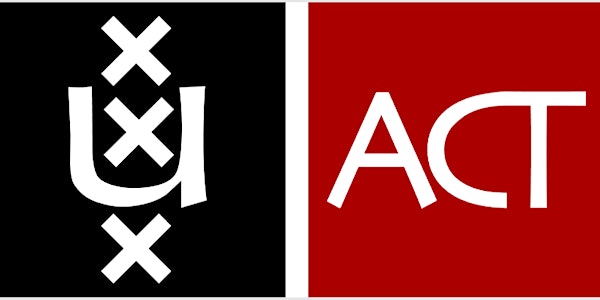 ACT Book Symposium: 'Justifying contract in Europe'
'Justifying contract in Europe: political philosophies of European contract law' (CUP 2021), by Prof. Martijn Hesselink
About this event
This book explores the normative foundations of European contract law. It addresses fundamental political questions on contract law in Europe from the perspective of leading contemporary political theories. Does the law of contract need a democratic basis? To what extent should it be Europeanised? What justifies the binding force of contract and the main remedies for breach? When should weaker parties be protected? Should market transactions be considered legally void when they are immoral? Which rules of contract law should the parties be free to opt out of? Adopting a critical lens, the book examines utilitarian, liberal-egalitarian, libertarian, communitarian, civic republican, and discourse-theoretical political philosophies and analyses the answers they provide to these questions. It also situates these theoretical debates within the context of the political landscape of European contract law and the divergent views expressed by lawmakers, legal academics, and other stakeholders. The book moves beyond the acquis positivism, market reductionism, and private law essentialism that tend to dominate these conversations and foregrounds normative complexity. It explores the principles and values behind various arguments used in the debates on European contract law and its future to highlight the normative stakes involved in the practical question of what we, as a society, should do about contract law in Europe. In so doing, it opens up democratic space for the consideration of alternative futures for contract law in the European Union, and for better justifications for those parts of the EU contract law acquis we wish to retain.
Speakers
Laura Burgers (UVA), Gareth Davies (VU), Iris van Domselaar (UvA), Christina Eckes (UVA), Aukje van Hoek (UVA), Ivana Isailovic (UVA), Jeroen Kortmann (UvA), Candida Leone (UVA); Floris de Witte (LSE)
Biography
Martijn Hesselink has been appointed Professor of Transnational Law and Theory at the EUI from September 2019.
Prior to joining the EUI, he was Professor of European Private Law at the University of Amsterdam, where he was also the founding Director of the Centre for the Study of European Contract Law. Professor Hesselink is an editor of the European Review of Contract Law. He served as a member of the European Commission's expert group on European contract law and wrote numerous studies, reports and briefing notes on matters of contract law and consumer law for the Legal Affairs Committee of the European Parliament. Professor Hesselink has been a visiting professor or fellow at several universities, including René Descartes (Paris V), Roma Tre, Católica Global School of Law (Lisbon), Panthéon-Sorbonne (Paris I), Sciences Po (Paris), Columbia Law School (New York), and the Institute for European and Comparative Law (Oxford).
Practicalities
Please note that this is a hybrid event. Therefore, in person places are subject to availability. Upon successful registration, ACT will contact you with details regarding the seminar locaion.
To register for online attendance, please email act-fdr(at)uva.nl for the zoom link.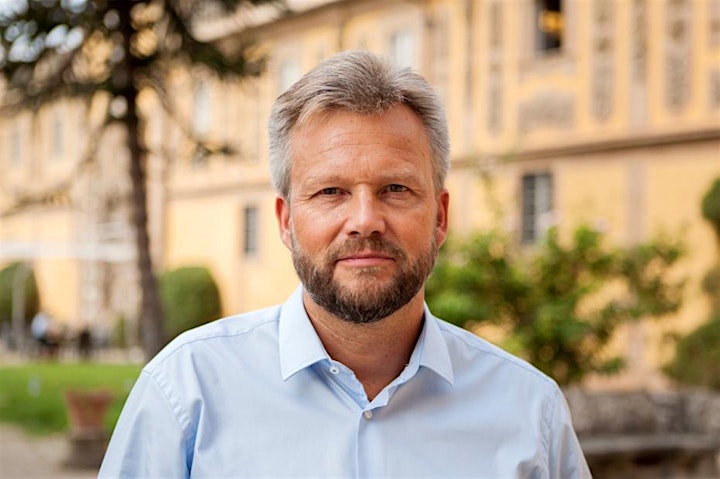 Organiser of ACT Book Symposium: 'Justifying contract in Europe'