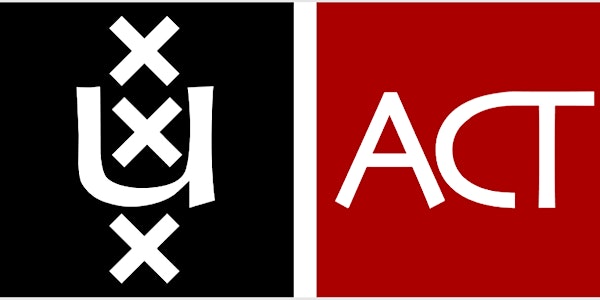 ACT Seminar with Dr. Jeremy Kingsley (Swinburne Law School)
Dr. Jeremy Kingsley will present 'Drafting Inter-Asian Legalities: Jakarta's Transnational Corporate Lawyers'
About this event
Abstract
Asia's legal architecture is in a state of transformation with commerce and information flowing easily across borders. Amongst these socio-political changes is a challenge to traditional notions of jurisdiction and applicable substantive law. A new body of law is developing – akin to a law of merchants (Lex Mercatoria) – to facilitate these complex commercial relationships. The map of Inter-Asian legalities, the connective tissue within and between Asian legal systems, is being redrawn blending non-state local rules, domestic state laws, international law and privatised transnational law. These legal regimes are often applied in plural, and transsystemic, legal environments that are facilitated, and administered, by legal intermediaries. A new breed of legal intermediaries has emerged in the form of transnational corporate lawyers, and the global law firms for whom they work. This article will focus on the transnational corporate lawyers of Jakarta, Indonesia, who implement new modes of documenting and disputing commercial relationships.
About the speaker
Jeremy J. Kingsley is a transnational law scholar and anthropologist working as a Senior Lecturer at Swinburne Law School. His academic work is published in both public affairs and academic journals. His book, Religious Authority and Local Governance in Eastern Indonesia, was recently published by Melbourne University Press. Currently, he is working on a research project on 'Inter-Asian Legalities'. This research has been funded by the Social Science Research Council (US), Swinburne University of Technology and the National University of Singapore.
Practicalities
This event will be held online via zoom. Please register here using the button below. You will receive the zoom link in your confirmation email.