Dutch Shooters is organizing their very first event! We're welcoming you to Inntel Hotels Amsterdam Landmark on Saturday, September 18th.
About this event
Almost 1,5 year after Dutch Shooters has been established we're ready to roll! On Saturday September 18th, from 18:00-22:00 you are invited to Inntel Hotels Amsterdam Landmark where we will get to enjoy and shoot their sick location and views! Besides that, we'll make sure to set up some awesome sets including models. Of course we'll leave some room for you to get to know each other!
Dutch Shooters aims to build a strong community of photographers and videographers in the Netherlands. Together, Ashwien, Arantja, Jeanine, Joris, Olivier & Sofieke, want to welcome you on this and many more events to come! As we are part of the greater World Shooters collective, go check out their pages and events as well!
Bringing the global creative community together through our unique, energy-filled events. #shooters
Welcome to our community!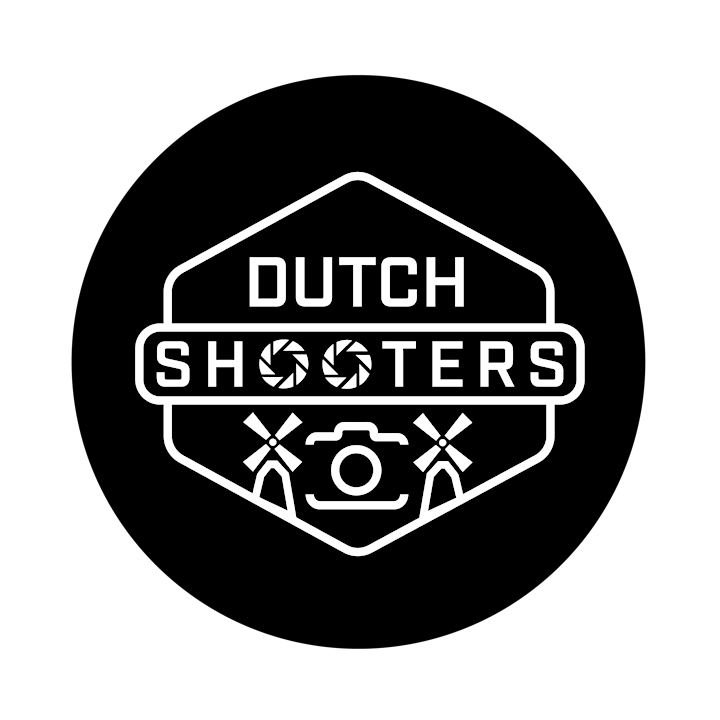 Follow @dutch.shooters on Instagram and tag #dutch_shooters to be featured!
• Team •
@hexashots | @jeanine.verbraak | @lewiens | @sofiekevanbilsen | @aurumfilms | @jorrocooper
• Global Team •
@world.shooters || #shooters
@uk.shooters || #uk_shooters
@la.shooters || #la_shooters
@bay.shooters || #bay_shooters
@chi.shooters || #chi_shooters
@pnw.shooters || #pnw_shooters
@phl.shooters || #phl_shooters
@ny.shooters || #ny_shooters
@sw.shooters || #sw_shooters
@portrait.shooters || #portrait_shooters
@uk.portraits || #uk_ports
@uk.spinners || #uk_spinners
@film.shooters || #film_shooters
Organiser of Amsterdam Meet