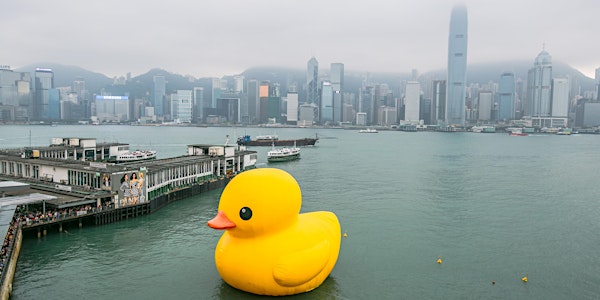 Art for masses: utopia or necessity?
Series of lectures-conversations about public art and its role in the modern world and society. With wine and snacks on cozy couches.
When and where
Location
Esdoornstraat 119 119 Esdoornstraat 2565 HP Den Haag Netherlands
About this event
My name is Alexandra Kinevskaya, I am a professional art historian (RSUH, UU) and published and exhibited photo artist. I invite you to my home to learn more about art world and art history. We will be touching on important and ambiguous topics related to the concept of public art. Accompanied by slides on a big screen, I will share facts, anecdotes, my professional opinion and invite you to an open discussion with wine and light snacks.
Group size: 5 people
Language: English
Participants' age: 18+
Here is a preliminary draft of lecture points (might change as we go if the group will express interest in learning more about something specific):
1. Brief introduction. Theory of basics: main terms, aspects and names in art history.
2. From salons to street art: dialog with the viewer.
3. Curators, museums, critics. Is there space left for artists?
4. Credibility and value in the neo-digital age.
Please keep in mind that there is a dog on the premises: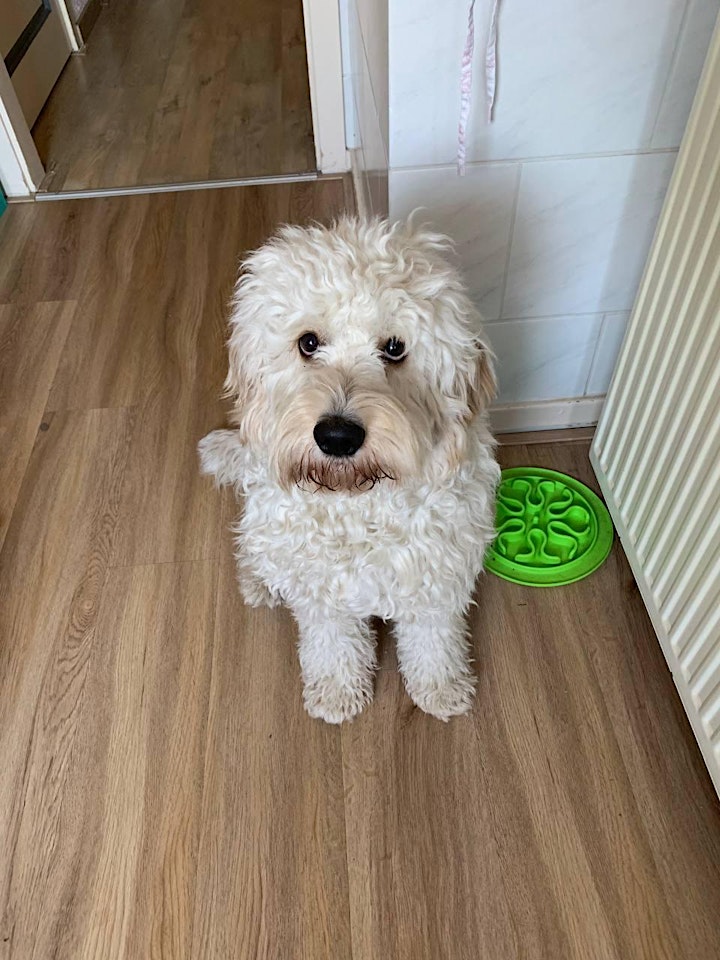 Photo: https://flickr.com/photos/46021126@N00/9451653399