9 Round of Sushi & Famous Miso Soup, served freshest over the counter. 6 persons-only exclusive session.
About this event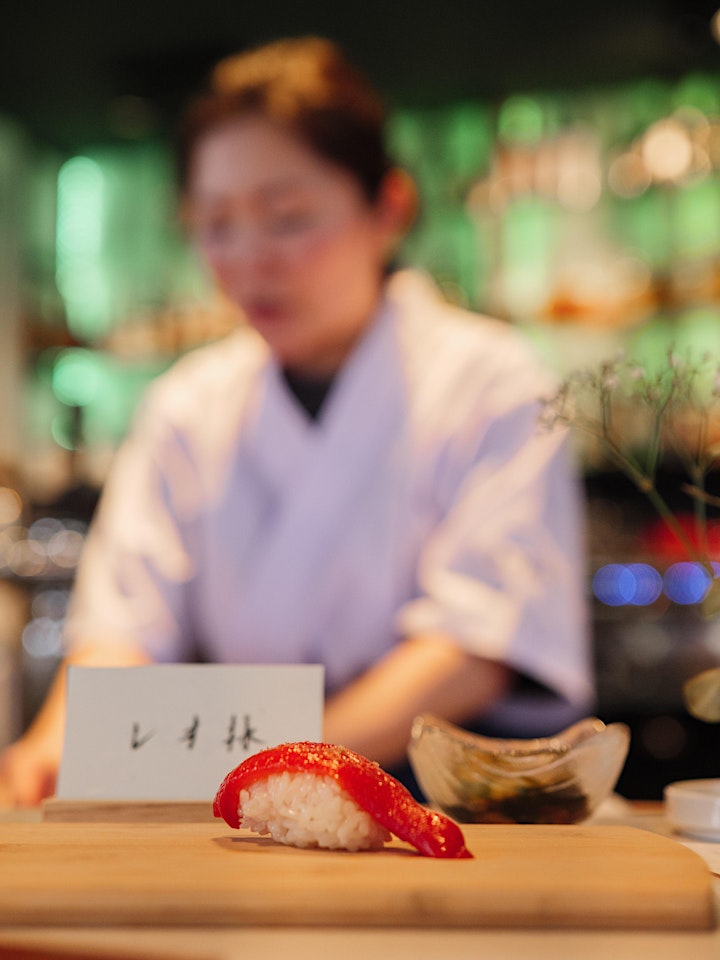 ASA is back! Let me serve you fresh sushi over the counter.
ASA's live sushi continues, back at a lovely Spanish bar in Houtmankade, Pikoteo! Their bar counter is generously dedicated only for ASA's guests. Each session hosts 6 guests and offer you a completely immersive and intimate sushi experience.
◎ Date: 11th & 25th August (Wed) -SOLD OUT
*18th (Wed) Newly Added!
◎ Time: [6:00PM-7:30PM] / [8:00PM-9:30PM]
◎ Menu: 9 round of sushi | ASA's signature fish-inspired sushi + summer vegetable sushi, accompanied by a small vegetable goodie, wrapping up with comfy famous miso soup a matcha caramel.
You are more than welcome to come early and stay late, and make yourself comfortable at Pikoteo's terrace or inside seat. Pikoteo welcomes you with a wide range of beverages. They also have vegan chocolate ice cream.
*Disclaimer: Drinks are not included in the price.
*Food allergies – please send ASA a message beforehand. Please note that gluten free option is not always available.
Looking forward to enjoying the evening with you again!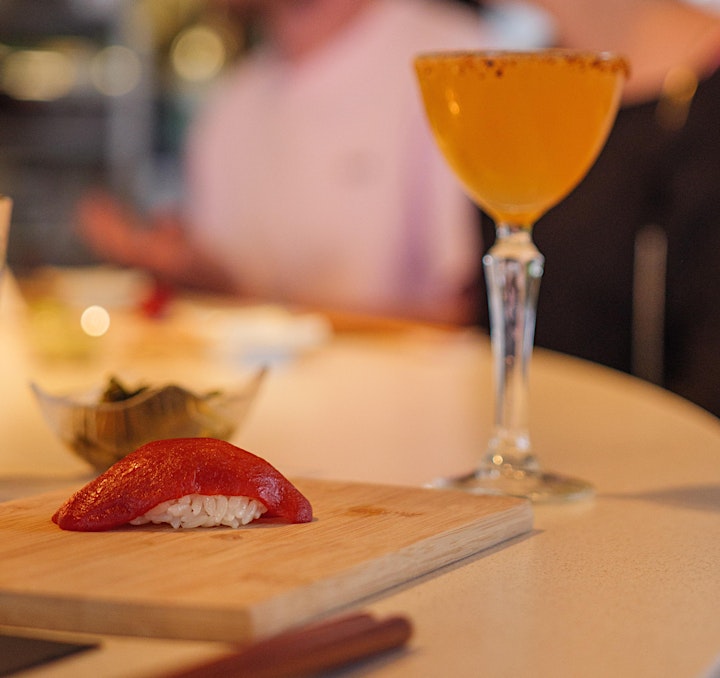 Organiser of ASA Vegan Sushi Bar August