9 Round of Sushi & Famous Miso Soup, served freshest over the counter. 6 persons-only exclusive session.
About this event
ASA is back! Let me to serve you fresh sushi over the counter.
ASA is going to have a residency back at Pikoteo, a lovely Spanish bar in Houtmankade. This time, their bar counter is generously dedicated ONLY for ASA's guests. Each session hosts 6 guests and offer you a completely immersive and intimate sushi experience.
TIME: 19:30PM – 21:00PM
MENU: 9 round of sushi (ASA's signature fish-inspired sushi + new summer veggie sushi) accompanied by palate cleansing dish, famous miso soup and finish with an amazaball (matcha ball)
You are more than welcome to come early and stay late, and make yourself comfortable at Pikoteo's terrace or inside seat. My personal recommendation to start this lovely evening is a draft beer INEDIT - , and cocktail - YUZU TRY THIS ! Pikoteo also has vegan chocolate ice cream.
Disclaimer:
Drinks are not included in the price.
Food allergies – please send ASA a note beforehand. Gluten free options – it is possible but please kindly note that half of the signature menu unfortunately cannot be offered gluten free, due to the use of particular soy sauce and miso.
Looking forward to enjoying the evening with you again!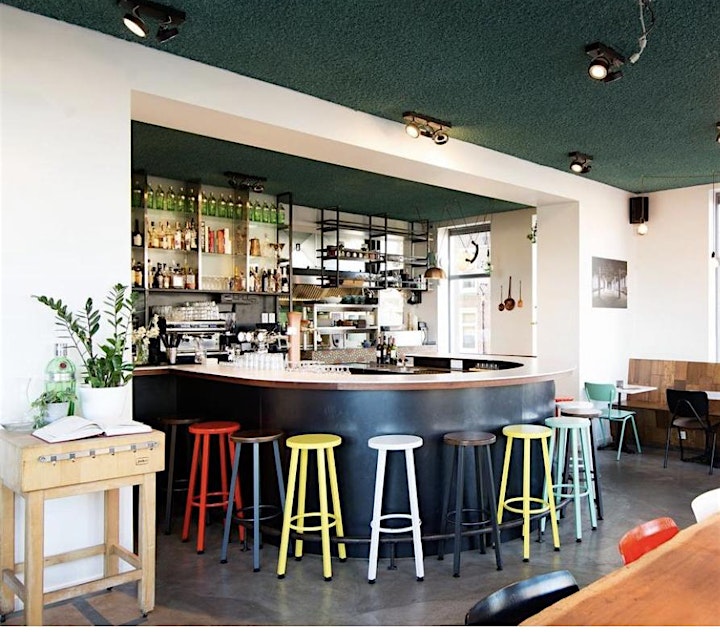 Organizer of ASA Vegan Sushi Bar is back