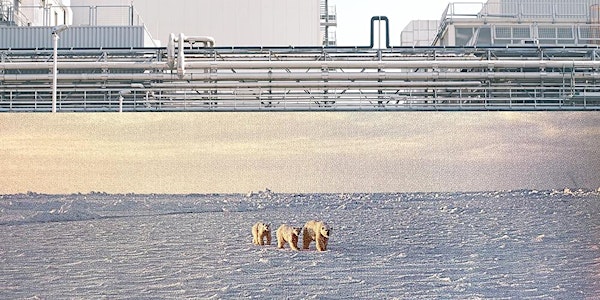 ATLAS OF IMAGINATION
Celebrate the launch of the Atlas of Imagination with the authors and contributors.
When and where
Location
Het Nieuwe Instituut 25 Museumpark 3015 CB Rotterdam Netherlands
About this event
Atlas of Imagination
Celebrate the launch of the Atlas of Imagination. Initiated by Floris Alkemade, this new publication takes a distinctly different look at vast landscapes, agriculture, industry, logistics, entrepreneurship and innovation through the eyes of photographer Riccardo de Vecchi and the imagination of artist Cédric Van Parys. Narrated by Hella van der Wijst and designed by Lu Liang, the Atlas of Imagination reveals the identity of a particular area in the Netherlands, while simultaneously suggesting scenarios for the future.
Programme
19:00: Doors open
19:30: Start of programme
21:00: End of programme
Speakers
Floris Alkemade, Hella van der Wijst, Riccard de Vecchi and Joke van Brakel.
Contributions (Atlas of Imagination)
Editor-in-chief: Floris Alkemade
Text 'text route': Hella van der Wijst
Art direction: Cédric Van Parys (Office CCXD)
Photography: Riccardo de Vecchi
Graphic design: Lu Liang