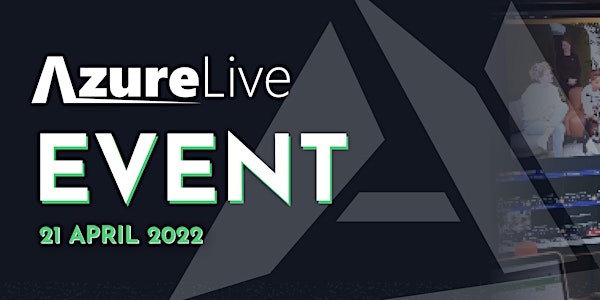 AzureLive 2022
AzureLive is a big international Azure community event with over 1100 participant last year. A livestream with all the best Azure experts.
About this event
Join us at AzureLive for the latest insights from the best Azure experts. In this livestream you will be able to join keynotes, break-outs and workshops.
When registering you'll receive a confirmation via Eventbrite an additional e-mail with a link to register for your sessions and the keynote livestream will be send later on.
For more information about AzureLive, the list of speakers and full program check-out www.azurelive.nl.
Watch last years aftermovie for an impression of the event.
P.S. Leave your address and we might send you a little goodiebag later on.