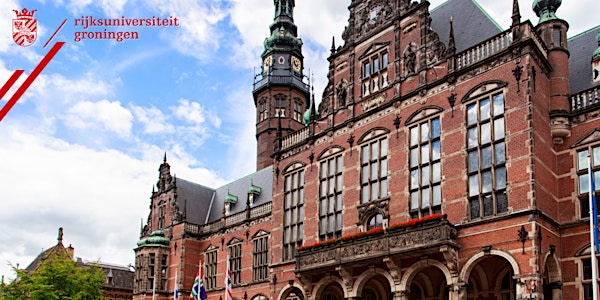 Azzurri@UG First Meeting
Meet fellow alumni from the University of Groningen.
About this event
Hurray! This is a kind invitation for our first digital Azzurri@UG meeting on Saturday, 20 November at 17:00 hrs.
The last couple of weeks our first Italian alumni board has been super busy making plans to connect you with fellow alumni and your alma mater. 
For the first meeting we have invited professor Francesco Picchioni, a polymer chemist at the University of Groningen. Next to his outstanding research he can explain the chemistry of a perfect Tiramisu. Dr Valerio Basile will guide you through the meeting. After the presentation you can ask all your questions and there is ample time to connect with fellow alumni during breakout sessions and a fun game.
Please let us know whether you are joining via this link. 
On behalf of our alumni volunteers of the Alumni Community in Italy
Katherine Arena, Valerio Basile, Francesca Gambardella, Lorenzo Foglietti, Gaia Regina Nicoloso, Federico Pincione, Gemma Schino, Anurag Srivastava, Antonio Trucillo, and Fiammetta Zanetti
Patricia Poppendick,
Alumni Office in Groningen, connect via p.poppendick@rug.nl or +31 643714467