Description

Bent u goed of fout?
De Algemene Verordening Gegevensbescherming (AVG) treedt in werking vanaf 25 mei 2018 en scherpt de privacyregels op verschillende manieren aan. Voor alle organisaties die te maken hebben met verwerking van persoonsgegevens is het van belang hier tijdig rekening mee te houden.
Graag nodigen PSIS en Timmermans Verzekeringen u 8 maart uit voor ons event. Tijdens het evenement maken wij u meer bewust over de wet Algemene Verordening Gegevensbescherming en consequenties hiervan.
Er komen verschillende sprekers en bedrijven. Ook is er een verzorgde lunch aanwezig en als afsluiting een gezellige borrel.
Het programma:

12.00 - 13.00 Inloop met lunch
13.15 - 13.45 Spreker 1, DataCore, Software Defined Storage
13.45 - 14.15 Spreker 2, IT-Manager, Sime Darby Unimills
14.15 - 14.45 Pauze
14.45 - 15.15 Spreker 3, Orkan Technologies, GreenTec Encryption
15.15 - 15.45 Spreker 4, Is het goed of fout te verzekeren?
15.50 - 16.20 Panel, afsluitend vragenronde
16.20 - 18.00 Borrel
Het event wordt mede mogelijk gemaakt door onze sponsoren: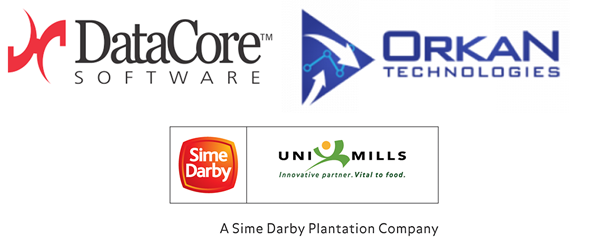 Voor meer informatie kunt u terecht op https://psis.nl/