Description
Welcome to the official site of BitFest!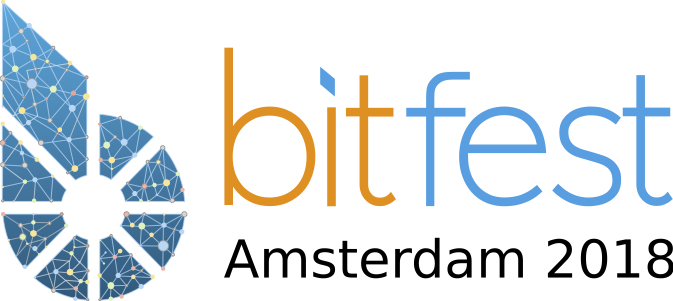 BitFest is a conference that will be organised for Graphene, BitShares and Blockchain enthusiasts. It will be held in Amsterdam during the weekend of 21, 22 and 23 September of this year. The spoken language will be exclusively English at this event.
Follow us on Twitter
Follow us on Facebook
Follow us on Steemit

---
Welcome to Amsterdam
This city is full of beautiful houses, canals and bridges. Amsterdam is a real tourist-destination because there are some world-famous museums and historical sights. It is also a city of tolerance and diversity and has all the advantages of a big city: good hotels, good restaurants, excellent public transport and a lively nightlife.
Amsterdam is the perfect place for the BitShares Conference: BitFest 2018! We're looking forward to welcome you and to show you this amazing city.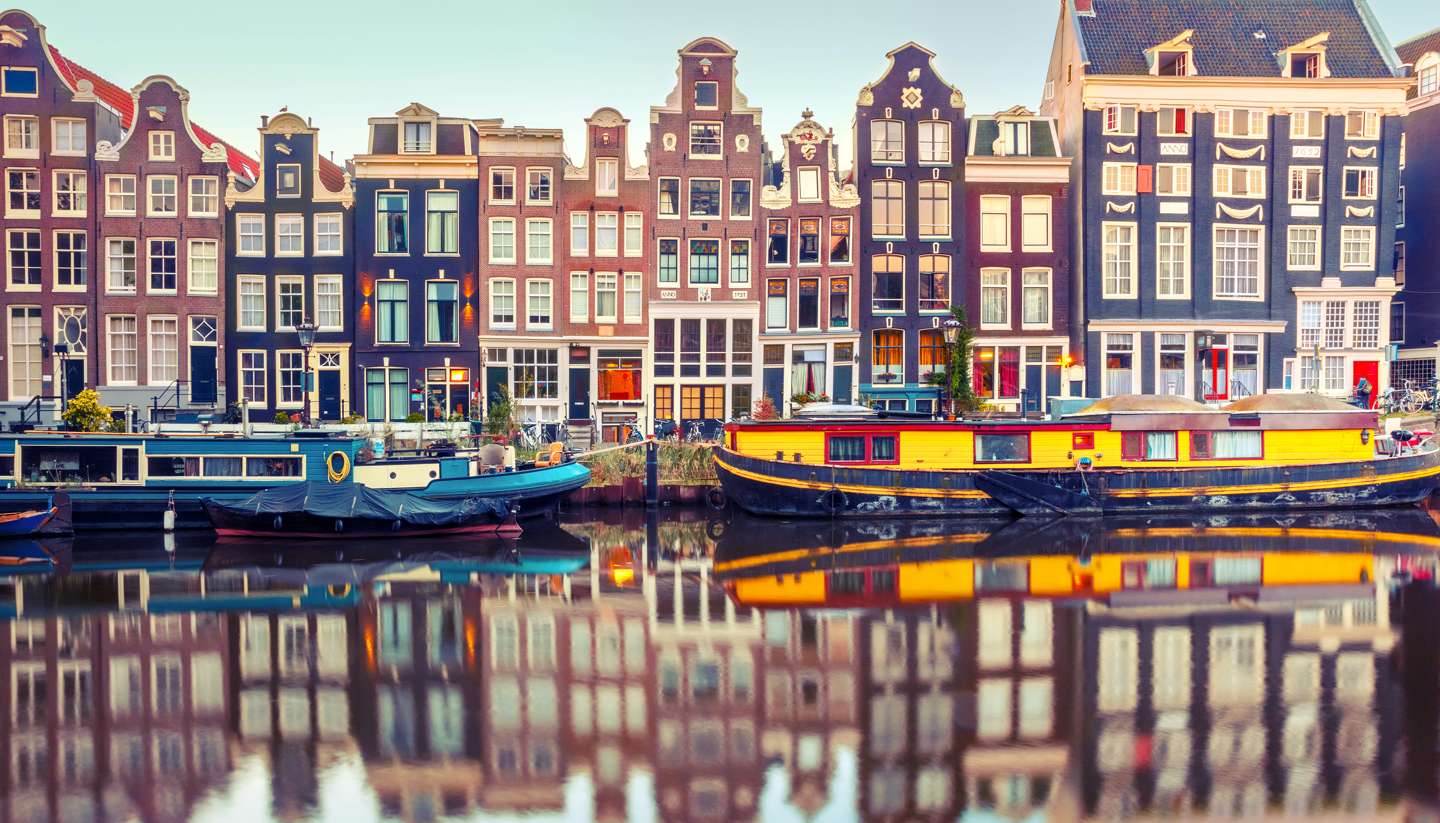 Amsterdam Canal
---
Program Friday
On Friday, we will organize different exciting activities for you to see the most beautiful spots of Amsterdam. There are also lots of opportunities to meet other people and expand your network.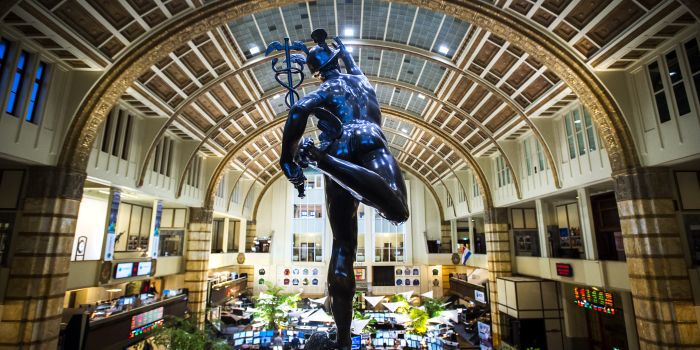 Dutch Stock Exchange
The program on Friday is as follows:
12.00 - 13.00: Meetup in the Centre of Amsterdam.
13.30 - 14.30: Dutch Stock Exchange Tour.
The Amsterdam Exchange has been part of the Netherlands for centuries. At this AEX Experience a guide will show you the first established stock exchange in the world! An introduction to the Tulip Mania and the first futures that have been traded worldwide.
15.00 - 17.00: Cruise through the canels of Amsterdam with drinks and snacks.
Warning: there are only limited tickets available for this day. Please buy your ticket as soon as possible. If the tickets are sold out you are too late. We cannot guarantee tickets for everyone.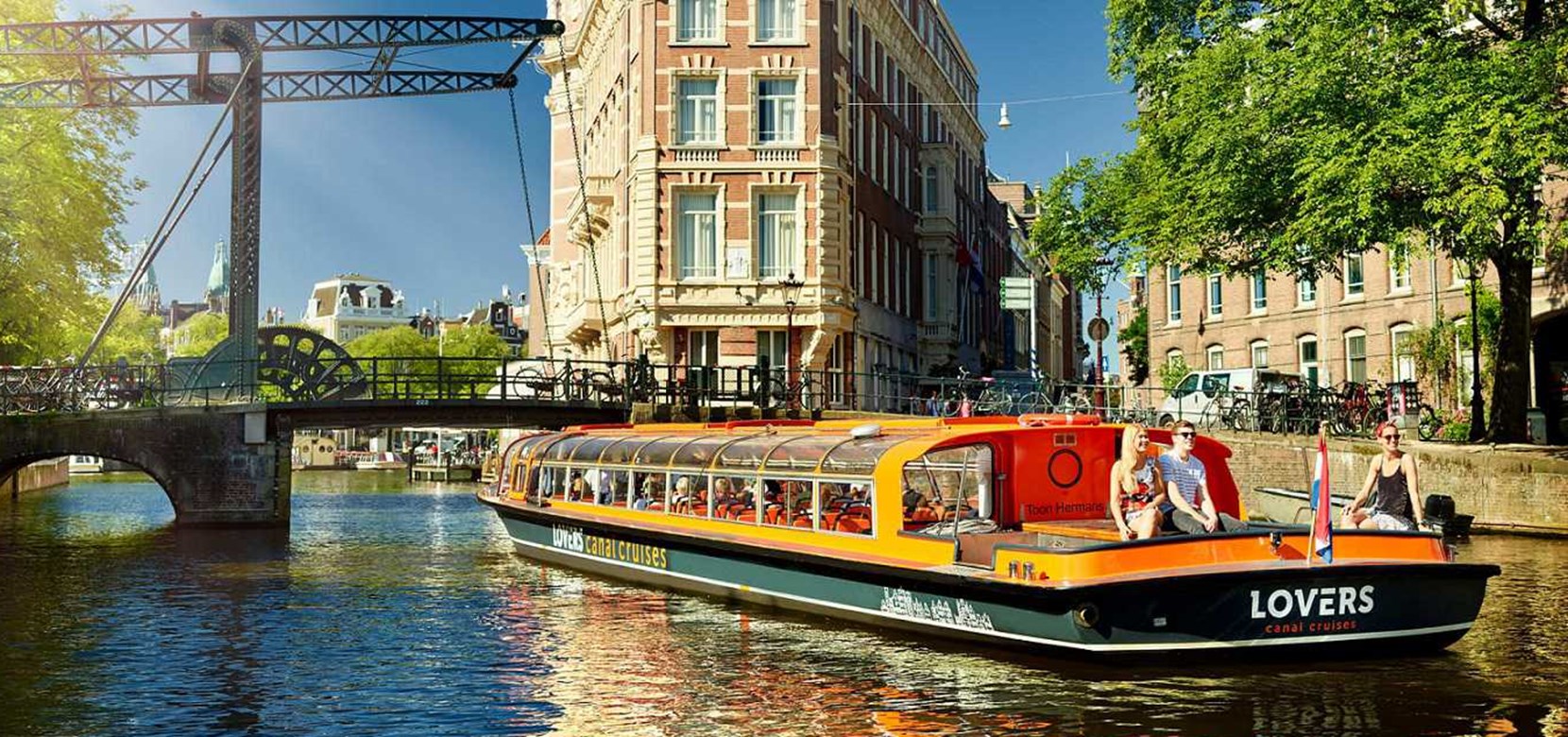 Cruise through the canals of Amsterdam
---
Program Saturday
The conference will be held in the TOBACCO Theater. This theater is an old tobacco auction house with a nice industrial bar and a steel balcony, rough but with rich details. This fantastic theater room has been the setting for delicious theater dinners, international product presentations and music presentations, congresses, events and wonderful theater performances. And now this theater will be the decor of BitFest!
For more information, see their website.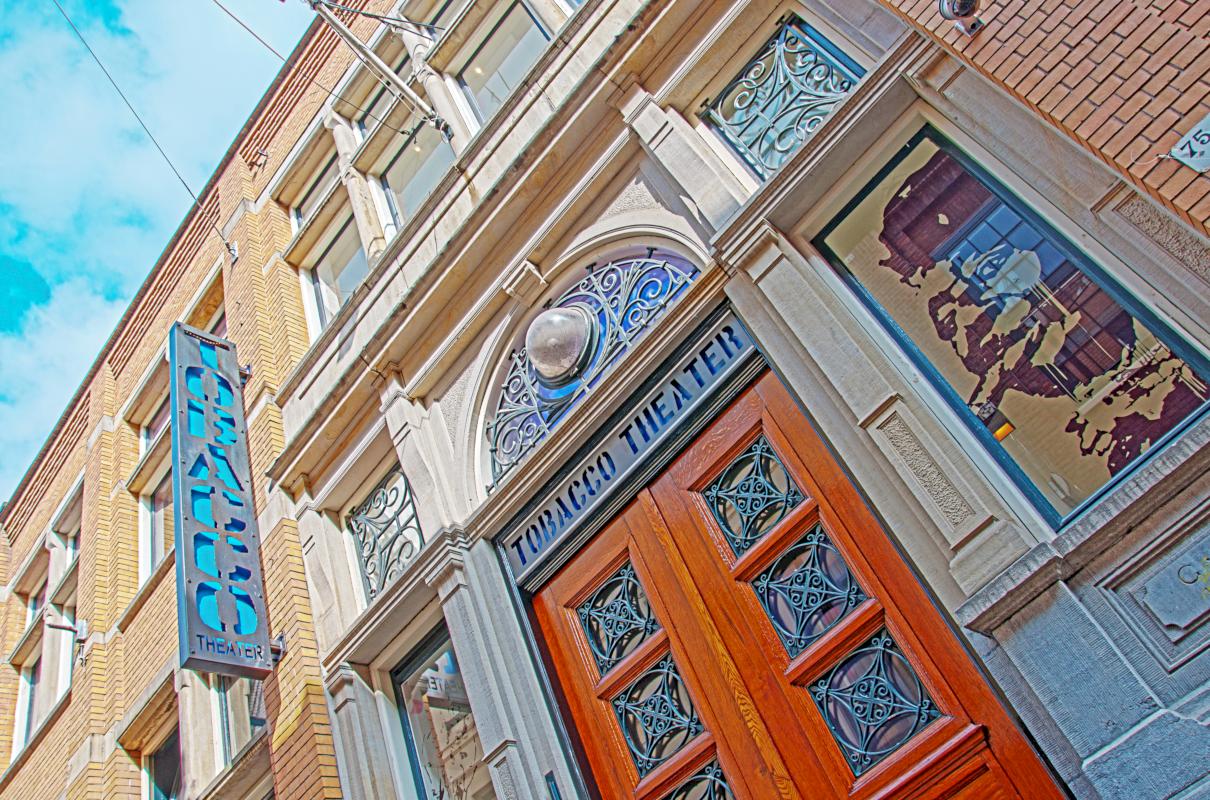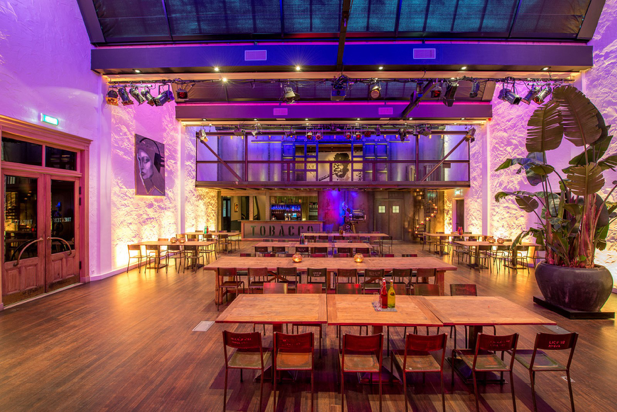 The TOBACCO Theater
On the conference day there will be different programs in different rooms available. The main program of the conference will be held in the Theater Room. During the entire conference the Foyer, the Studio and the Bank's Secret will be available for everyone to enjoy a cup of coffee and meet other people to expand your network.
We are still working on the specific content of the program. We can ensure you that there will be very interesting speakers and relevant topics. For the updates about the speakers and the schedule, follow our different media channels. Don't miss this!


---
Theater Room

The Theater Room
08.30 - 09.00 Registration
09.00 - 09.30 Morning Networking
09.30 - 09.40 Chairman's Opening Speech by Annemieke Dirkes
09.40 - 10.00 Speaker
10.00 - 10.20 Speaker
10.20 - 10.40 Speaker
10.40 - 11.10 Panel
11.10 - 11.30 Coffee Break
11.30 - 11.50 Speaker
11.50 - 12.10 Speaker
12.10 - 12.30 Speaker
12.30 - 12.50 Speaker
12.50 - 14.00 Lunch
The catering will be provided by Chef Marc Rewinkel. He acquired his expertise in many Michelin starred restaurants both domestic and abroad. Especially for us, he will make a typical Dutch lunch.
14.00 - 14.20 Speaker
14.20 - 14.40 Speaker
14.40 - 15.00 Speaker
15.00 - 15.30 Panel
15.30 - 15.50 Coffee Break
15.50 - 16.10 Speaker
16.10 - 16.30 Speaker
16.30 - 16.50 Speaker
16.50 - 17.00 Closing Speech by Annemieke Dirkes
17.00 - 18.30 Drinks and Networking
At the end of the conference there will be drinks and snacks available for everyone. Coffee, tea and other drinks will be available the whole conference day.
---
City Walking Dinner
This great day will be ended with a City Walking Dinner. This City Walking Dinner will take place in different restaurants around the city. Between the different dishes, a guide will show you some beautiful spots around the city. This Walking Dinner will also be another great opportunity to meet each other and enjoy some good food.
19.00 - 23.00: City Walking Dinner
Note: if you want to attend this walking dinner on Saturday, you have to add this ticket next to your conference ticket.
---
Program Sunday
At the last day of the conference there will be a lunch available at the hotel. This is the last opportunity to meet other attendees, speakers and organizations.
12.00 - 13.30: Lunch
Note: there are no tickets available for this activity.
---
Tickets
There are different tickets available for BitFest. You can customize your own weekend. The Early Bird tickets are available until the 31st of July. After this date the Regular tickets will be for sale. This ticket can also be bought at the door on the conference day (if there are still tickets available). Besides the Conference tickets, there are tickets available for the activities on Friday an the Walking Dinner at Saturday. You can add multiple tickets into your chart. The available tickets are:
- Conference Day Early Bird
- Conference Day Regular
Besides the Conference Ticket you can also obtain tickets for additional activities:
- Activities Friday Ticket
- City Walking Dinner Ticket
Note: the prices are incl. ticket sales system fee and incl. VAT. These tickets are not refundable.
---
Sponsor
For sponsor opportunities, please send an email to bitfestamsterdam@gmail.com. We will reach out to you to discuss the possibilities.

---
Hotels
There are a lot of hotels available for your stay in Amsterdam. With one hotel we made a special arrangement for you. Note: this hotel is not in the centre of Amsterdam. If you would like to stay in the centre of Amsterdam, please go to "other hotels".
WestCord Fashion Hotel Amsterdam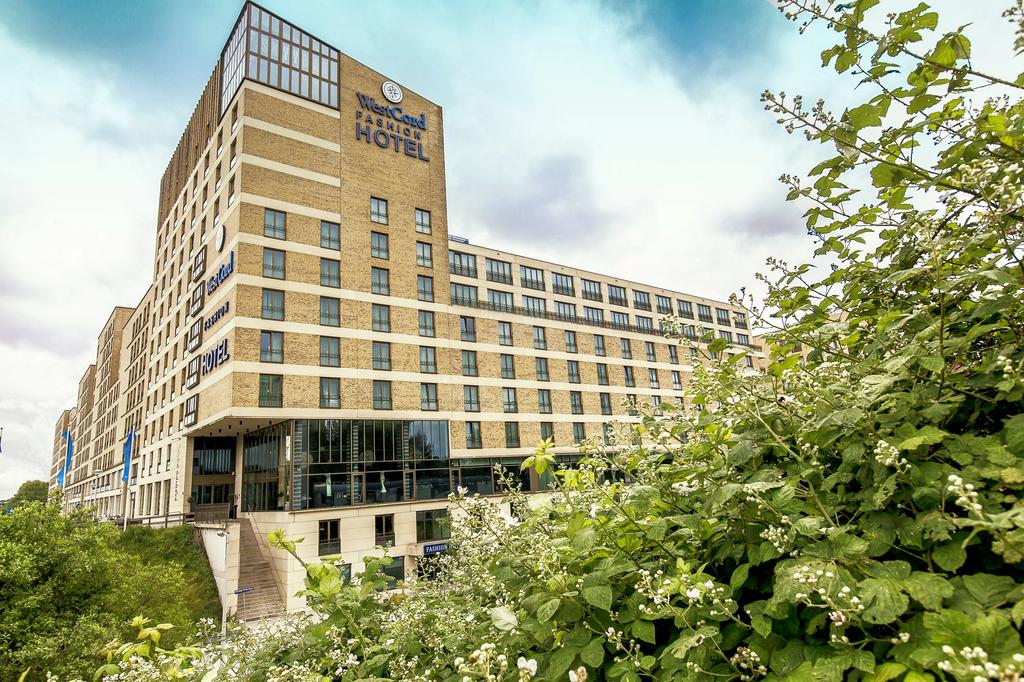 €185,- per night for one person incl. breakfast
€205,- per night for two persons incl. breakfast
Booking at: fashion@westcordhotels.nl or ask a reservation form (bitfestamsterdam@gmail.com).
Use code: "BitFest Amsterdam".
Hendrikje Stoffelsstraat 1
1058GC Amsterdam
---
Other Hotels
Furthermore, you can also take a look at one of the following hotels. Amsterdam has a lot of beautiful hotels where you can stay during the weekend of Bitfest.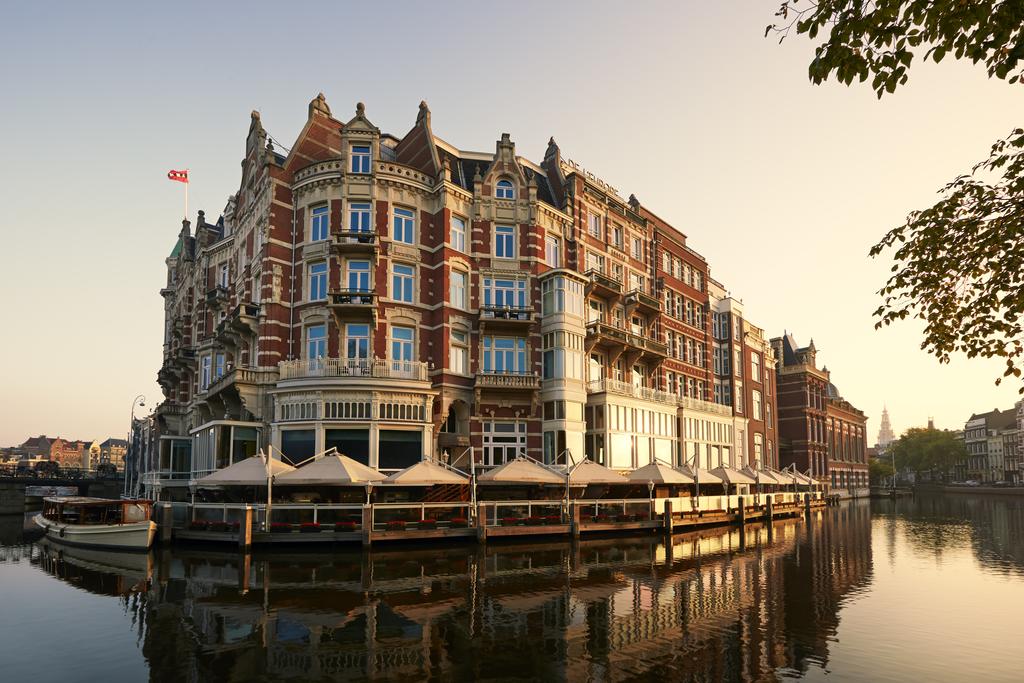 Golden Tulip Amsterdam
Amsterdam's Schiphol airport is a short drive away, as is the Amsterdam World Trade Centre. It's also easy to explore Amsterdam's quaint shops and cultural attractions, including the world famous Van Gogh Museum and Rijksmuseum, by travelling to the city centre from the nearby Gaasperplas metro station.

NH Hotels Amsterdam
NH Hotels has several hotels located in Amsterdam. Take a look at their website and choose your favourite!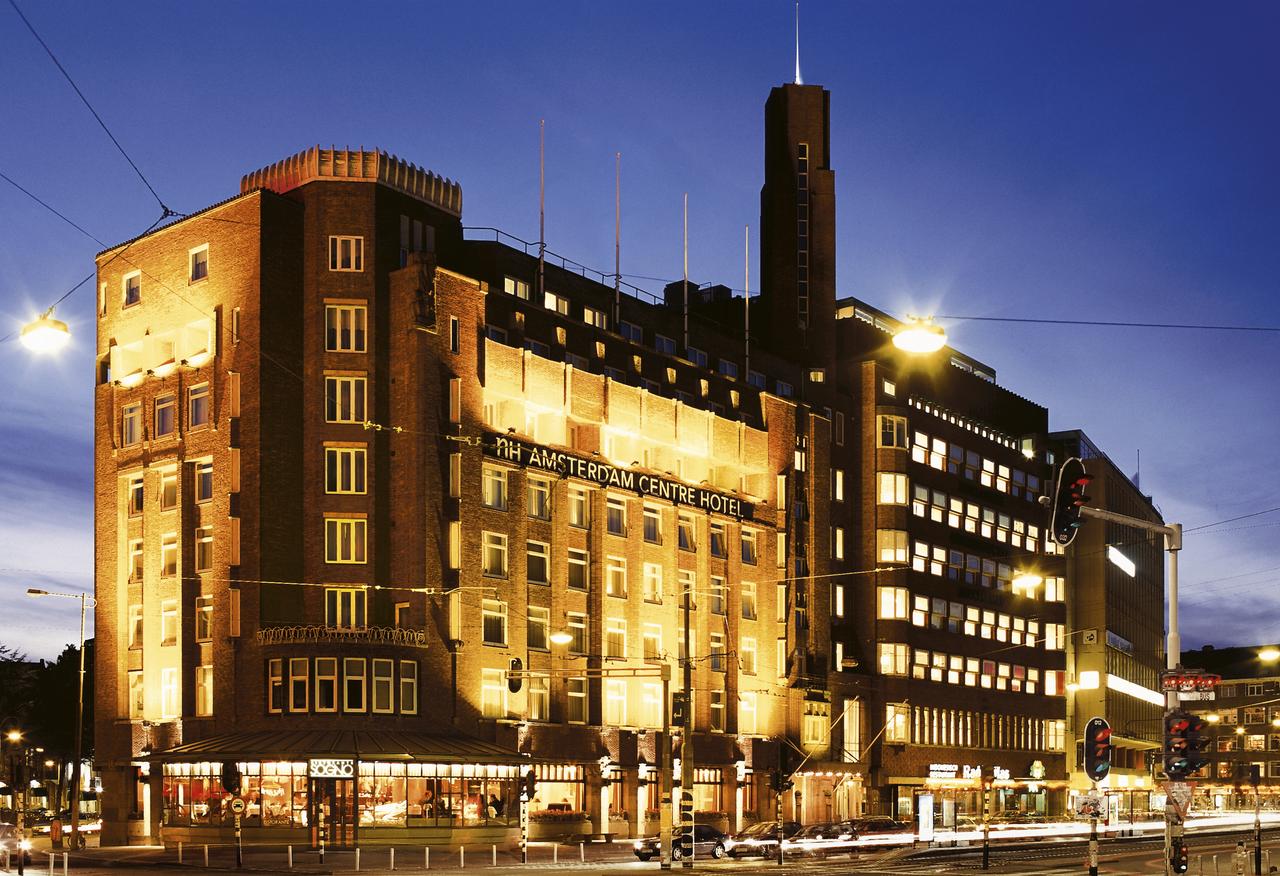 The following hotels are within walking distance from the TOBACCO-Theater:
Hotel V
Hotel V is located on the Nes. A cultural and artistic hotel that is well-known and liked. Hotel V has its own restaurant (The Lobby) and offers a magnificent assortment of wines.
Mövenpick Hotel Amsterdam City Centre
The Mövenpick Hotel Amsterdam City Centre is ideally located in one of the newer areas of the city. The hotel is 15 minutes by foot from TOBACCO Theater. It can easily be reached by car and tram and it's a small walking distance from the Central Station.
Doubletree by Hilton Amsterdam Central Station
The DoubleTree by Hilton hotel is ideally located next to the Central Station. With its 553 rooms, spacious terraces, and impressive sky lounge, this hotel is a perfect place to host your guests for an event in TOBACCO Theater.
Ibis Amsterdam Centre
Hotel Ibis Amsterdam Centre is located right next to the Central Station and all touristic highlights of Amsterdam. This hotel is easily reached by train, bus, subway or taxi. In front of the hotel, the tour boats start their journey through the Amsterdam canals. The hotel is a 15 minute walk from TOBACCO Theater.

There are a lot of other hotels in Amsterdam that would like you welcome you during BitFest. If you want to try something else, please take a look at Airbnb.
---
How to reach the theater?
The theater can be reached well by foot, it's a fifteen-minute walk from Amsterdam Central Station.
Do you prefer public transportation? No problem! The public transportation is very easy in Amsterdam. At the Central Station you can take tram 1,2 and 5 end exit at stop "Spui".
You can also reach the theater by car. It is possible to exit or enter the car in front of the theater. There are multiple parking lots near the theater. The easiest ones are Parking Waterlooplein and The Bank (Amstelstraat 12). These parking lots are affordable (€20, - for 24 hours) and within a ten-minute walking distance from the theater.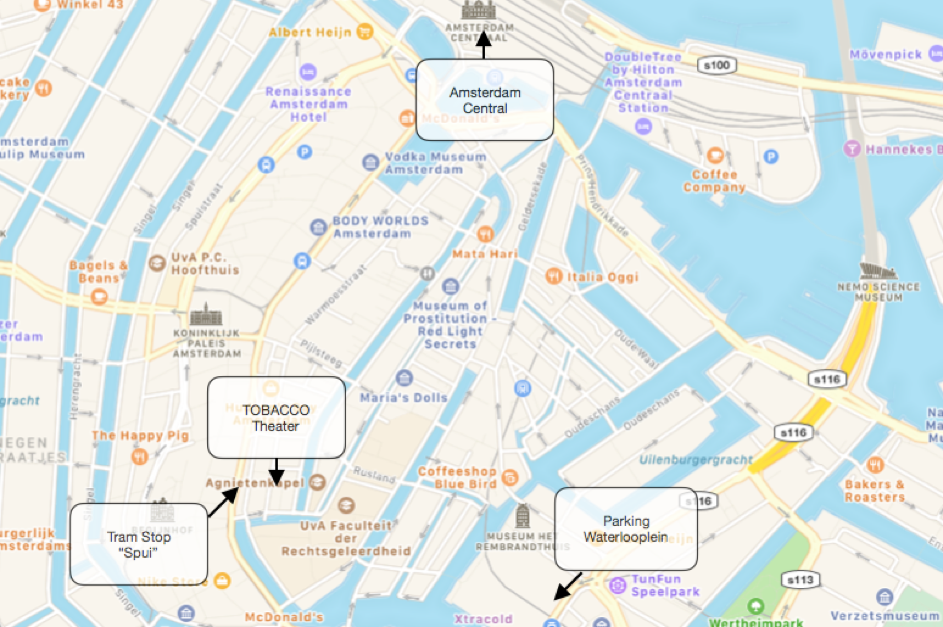 For other options you can use the navigation option below this page (select car, walking or public transport) or please go to www.9292.nl.
---
We hope to see you at BitFest Amsterdam!
---
FAQs
Are there ID or minimum age requirements to enter the event?
The minimum age to attend the event will be 18 years.
What can I bring into the event?
You should bring your pass confirmation to the event.
How can I contact the organiser with any questions?
For questions or suggestions, please contact: bitfestamsterdam@gmail.com
What's the refund policy?
No refunds will be provided.
---


DISCLAIMER: PROGRAM CONTENT MIGHT BE SUBJECT TO CHANGE!

---
Speakers
Annemieke Dirkes

BitShares Blockchain Foundation

Voted Spokesperson for BitShares Blockchain

Ryan R. Fox

BitShares Core Team

Coordinator

Dr. Stefan Schießl







Dr. Ing. Fabian Schuh