Sales Have Ended
Registrations are closed
Dank je wel voor je bezoek aan de vernissage van Martin de Haan. Meer genieten? Volg ons dan via instagram kochxbos waar we aankomende twee weken nog foto's van Martin de Haan publiceren. Graag tot een volgende keer, Hartelijke groet, Hans Bos en Esther Koch
Sales Have Ended
Registrations are closed
Dank je wel voor je bezoek aan de vernissage van Martin de Haan. Meer genieten? Volg ons dan via instagram kochxbos waar we aankomende twee weken nog foto's van Martin de Haan publiceren. Graag tot een volgende keer, Hartelijke groet, Hans Bos en Esther Koch
Presentatie roman Ramkoers ism de Arbeiderspers en Vernissage expositie Covid-1_, Autan en Autun – un fil infrarouge op vr 4 en za 5 juni
About this event
Presentatie roman Ramkoers en vernissage expositie Covid-1_, Autan en Autun – un fil infrarouge
Martin de Haan
Martin de Haan debuteert met Ramkoers als romancier. Eerder gaf hij vooral een Nederlandse stem aan Franstalige schrijvers, van hedendaagse grootheden als Milan Kundera en Michel Houellebecq, van wie hij het vrijwel volledige oeuvre vertaalde, maar ook klassieken als Choderlos de Laclos en Marcel Proust. Voor zijn vertalingen ontving hij o.a. de Letterenfonds Vertaalprijs.Sinds enkele jaren is De Haan ook als fotograaf actief. Hij volgde een opleidingstraject bij onder andere Richard Dumas en Claudine Doury in Parijs. Deze expositie wordt zijn eerste Nederland, eerder had hij twee solotentoonstellingen in zijn woonland Frankrijk.
De expositie toont drie verschillende reeksen; 'Covid-1_', 'Autan' en 'Autun – un fil infrarouge', die allemaal op een of andere manier verband houden met Ramkoers. Als uitsmijter is er een reeks inkijkjes in het leven - interieur en portret - van Michel Houellebecq.
Het boek Ramkoers wordt uitgegeven door de Arbeiderspers.
---
Op vrijdag 4 en zaterdag 5 juni is de opening van de expositie. Per tijdslot van dertig minuten zijn er vier tot zes mensen in de galerie aanwezig. Dit is volgens de richtlijnen van het RIVM.
De officiële presentatie door uitgever Peter Nijssen valt in slot 4, om 17:30 uur. Er zijn dan meer mensen welkom, we houden de presentatie buiten de galerie.
Na 5 juni is de expositie nog te bezoek zonder registratie tot zaterdag 19 juni op de reguliere openingstijden. Je kunt dus gewoon langskomen, zonder tijdslot.
Welkom!
Martin de Haan, Hans Bos en Esther Koch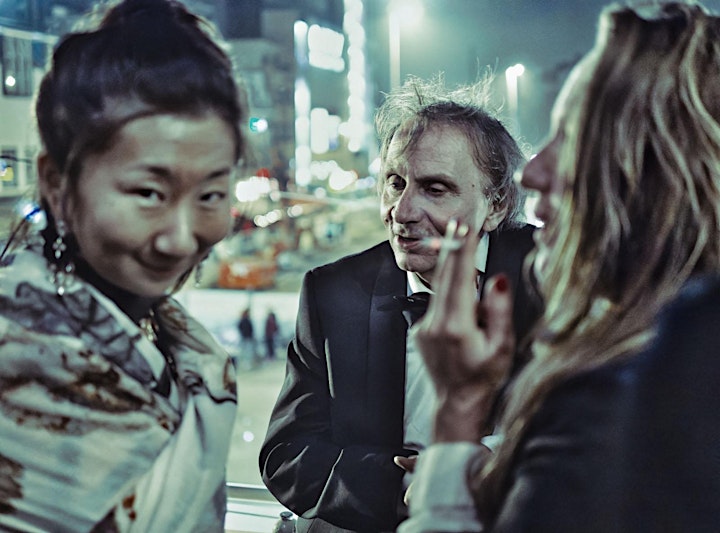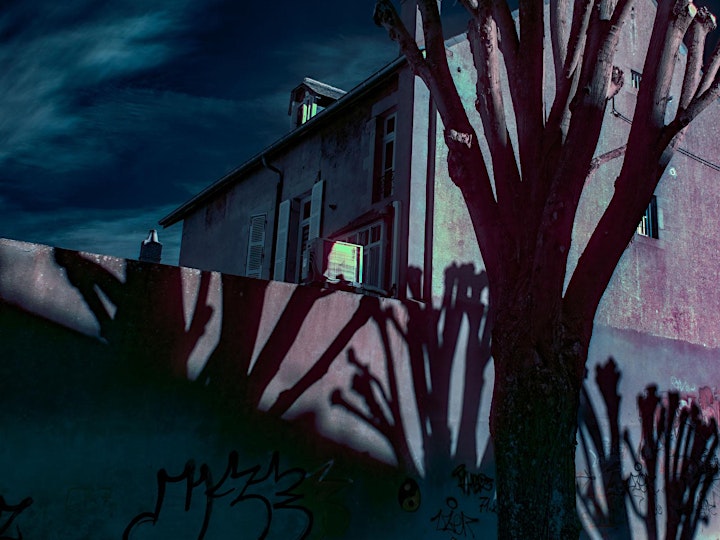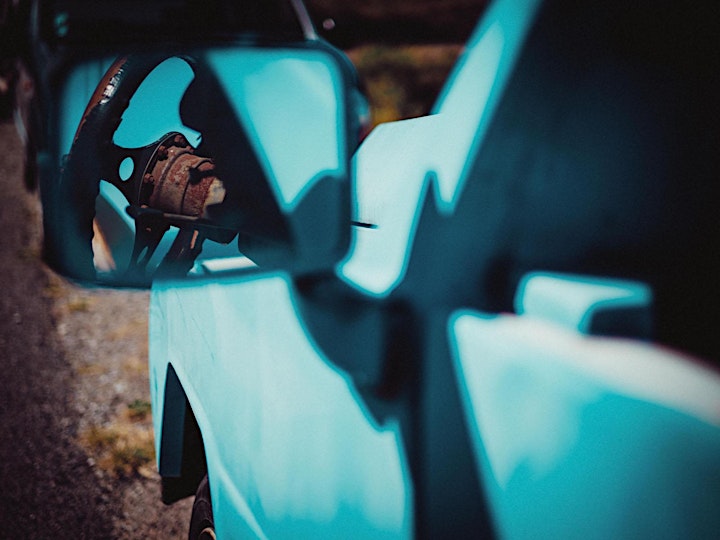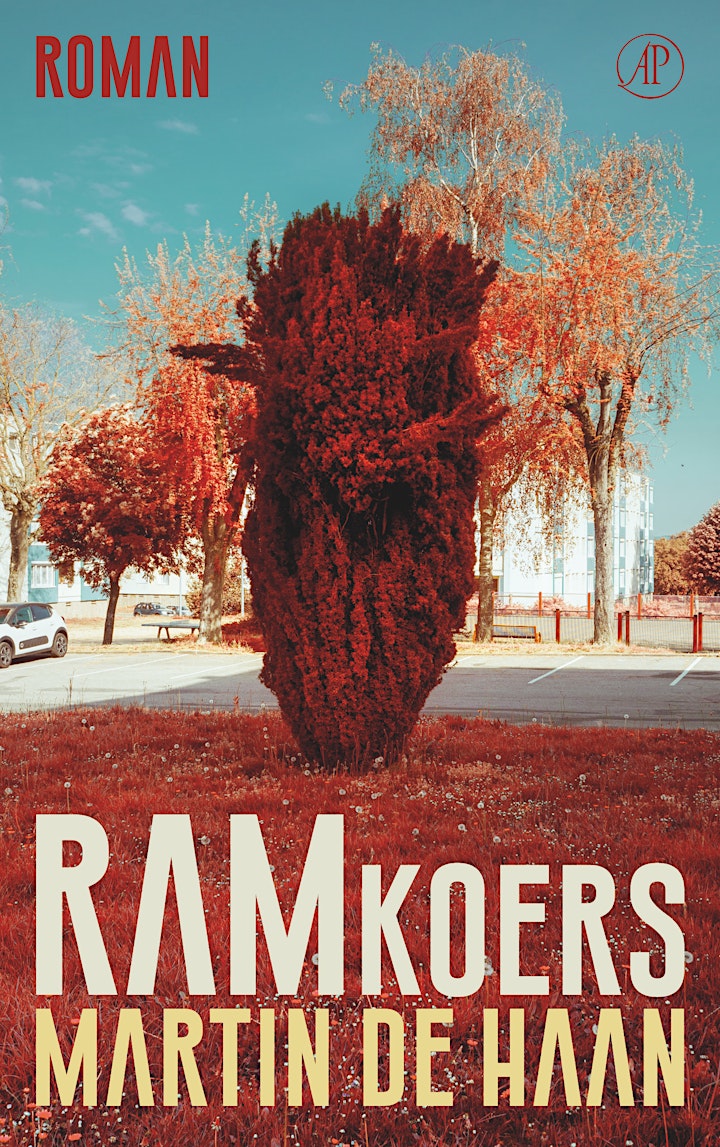 Organiser of Boekpresentatie Ramkoers en vernissage foto expositie Martin de Haan
KochxBos Gallery is committed to new and cutting edge art, we provide a stage for artists to explore their ideas of tolerance and liberation in art. KochxBos Gallery invites you to enter an art world full of ideas and artists that visualise these on a beautiful surprising way. The KochxBos Gallery was established in 2005 by Esther Koch and Hans Bos. A controversial, colorful, avant-garde gallery in the center of Amsterdam.