The Journey Beyond Yourself
About this Event
In this event, you'll learn
More about your consciousness vs. your personal self
A relationship example of harnessing your inner energy
Why you should treat fear like a splinter
How to widen your consciousness to expand beyond yourself
What Tao is about and how it can help you become spiritually aware
About the Author
MICHAEL A. New York Times bestseller The Untethered Soul and New York Times bestseller The Surrender Experiment, which have been published worldwide. He had a deep inner awakening in 1971 while working on his doctorate in economics and went into seclusion to focus on yoga and meditation. In 1975, he founded Temple of the Universe, a now long-established yoga and meditation center where people of any religion or set of beliefs can come together to experience inner peace. He is also the creator of a leading-edge software package that transformed the medical practice management industry, and founding CEO of a billion dollar public company whose achievements are archived in the Smithsonian Institution. Along with his more than four decades of spiritual teaching, Michael has made major contributions in the areas of business, education, healthcare, and environmental protection.
Overview
Whether this is your first exploration of inner space, or you've devoted your life to the inward journey, this book will transform your relationship with yourself and the world around you. You'll discover what you can do to put an end to the habitual thoughts and emotions that limit your consciousness. By tapping into traditions of meditation and mindfulness, author and spiritual teacher Michael A. Singer shows how the development of consciousness can enable us all to dwell in the present moment and let go of painful thoughts and memories that keep us from achieving happiness and self-realization.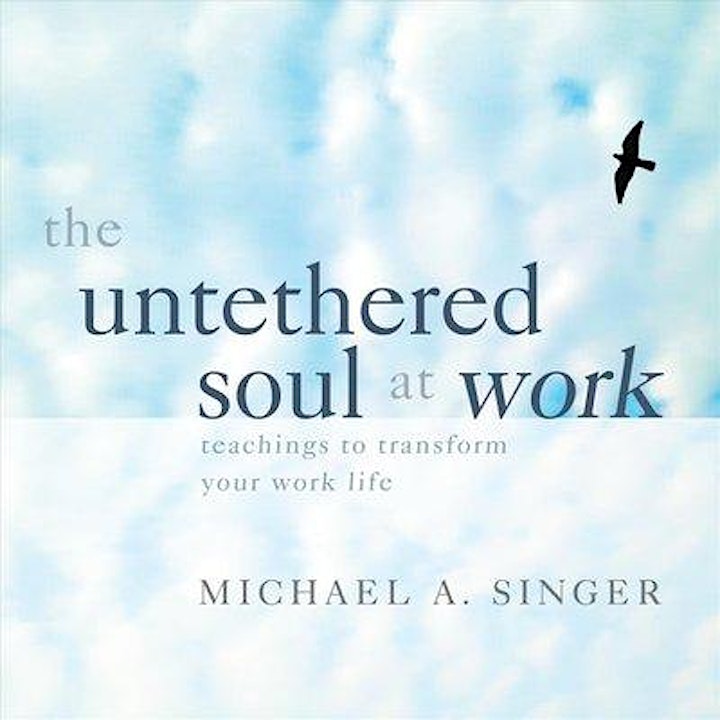 Copublished with the Institute of Noetic Sciences (IONS) The Untethered Soul begins by walking you through your relationship with your thoughts and emotions, helping you uncover the source and fluctuations of your inner energy. It then delves into what you can do to free yourself from the habitual thoughts, emotions, and energy patterns that limit your consciousness. Finally, with perfect clarity, this book opens the door to a life lived in the freedom of your innermost being.
THE BIG TAKEAWAYS:
While your thoughts are important, they should never explain who you are as a person.
Bottling up your emotions can harm your life. Learn to let them go healthily.
Broaden the perspective of your consciousness to break out of your emotional cage.
Death is inevitable for all of us, so let us remember what matters most in life and make the best of our circumstances.
Tao, the equilibrium between the opposites of our conscious, is crucial to stimulate your soul.