Shinrin-yoku met een ANFT gecertificeerde gids. Onthaasten en ontspannen. Meer verbinding en nieuwe inzichten.
About this event
Een begeleide Shinrin-yoku wandeling is een rustige wandeling en een feest van de verbinding tussen mens en de natuur. Het is een oorspronkelijk Japanse manier van het zijn in en met de natuur waarbij de gids je helpt te ontspannen, je batterijen op te laden, de natuur je stemming en concentratie te laten verbeteren, het functioneren van je immuunsysteem te stimuleren en je de verbinding met het eigen lichaam, met jezelf en de natuur te herinneren op een diep niveau.
De gids, getraind door de internationale Association of Nature and Forest Therapy, zal je helpen om je tempo te vertragen, uit je hoofd te komen en via je zintuigen en je lichaam in het hier en nu te komen om de tijdloze verbinding met de natuur te ervaren. De gids is getraind om je te steunen bij het proces van vertragen en op een andere manier in contact te komen met de natuur, maar ook om het proces niet in de weg te staan door cognitieve processen. The Forest is the therapist, the guide opens the doors.
Tijdens een Shinrin-yoku sessie gaan we niet ver lopen en de wandelingen zijn dus geschikt voor elke fysieke conditie. Alles is welkom en niets is verplicht, als je maar naar je hart en lichaam luistert. De kunst van Shinrin-yoku is een diepgaande manier om de verbinding met jezelf, met anderen en met de wereld van de natuur te verdiepen, ook al ben je al een natuurliefhebber. De effecten van een sessie worden vaak vergeleken met de effecten van een meerdaagse wandeltocht in de natuur. Meer informatie: https://waybackhome.info/
UPDATE
In verband met Covid19 gaan we voldoende afstand van elkaar houden en er worden maatregelen genomen om de ervaring veilig te houden voor alle deelnemers. Graag contact opnemen met gids Kat Novotna via kat@waybackhome.info mocht je nog vragen hebben.
PROGRAMMA
Shinrin-yoku sessie , thee ceremonie met lekkere gezonde snacks in de natuur
- Meenemen: Geschikte kleding voor de weersomstandigheden op de dag van de wandeling. Waterflesje of eigen thee voor tijdens de wandeling.
- Vertrekpunt: parking tegenover Brasserie 155, Loonsebaan 155, 5263 CN Vught
- Duur sessie: ongeveer 3 uur
- Taal: de sessie wordt begeleid in het Nederlands. For English, please contact the guide.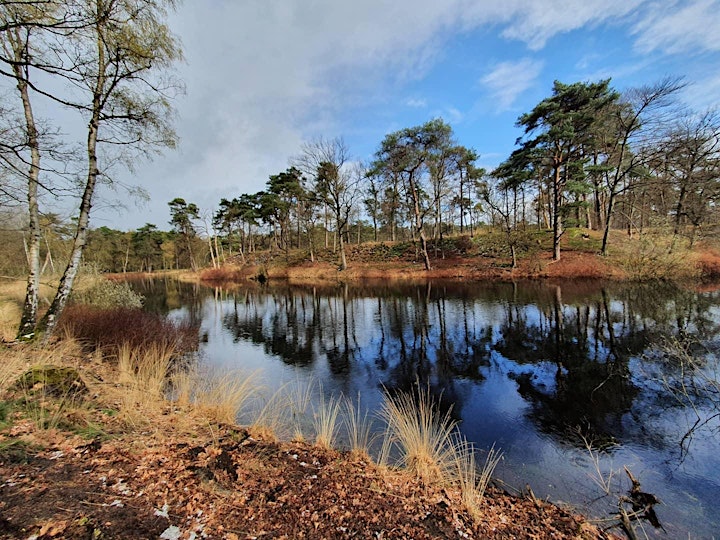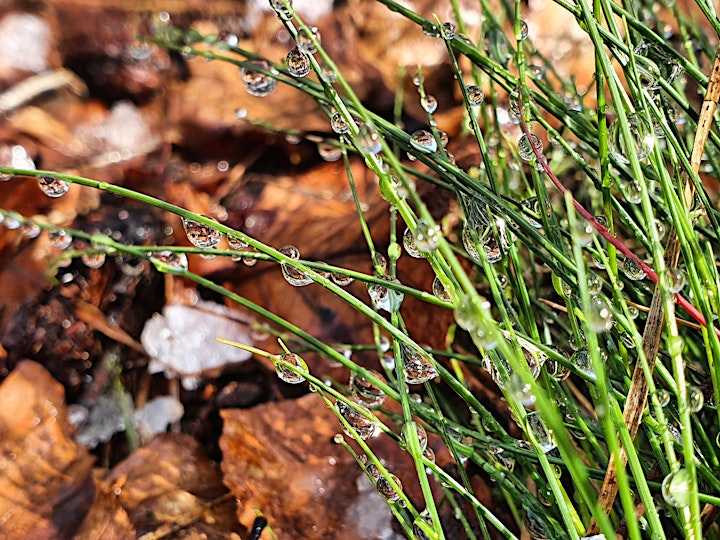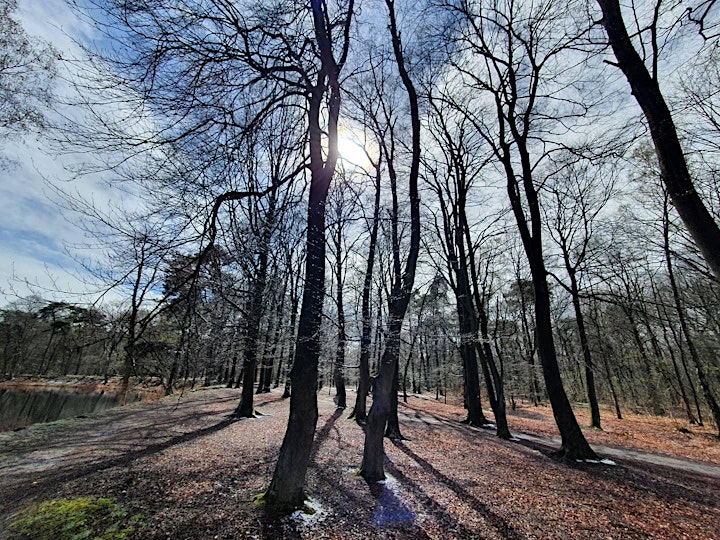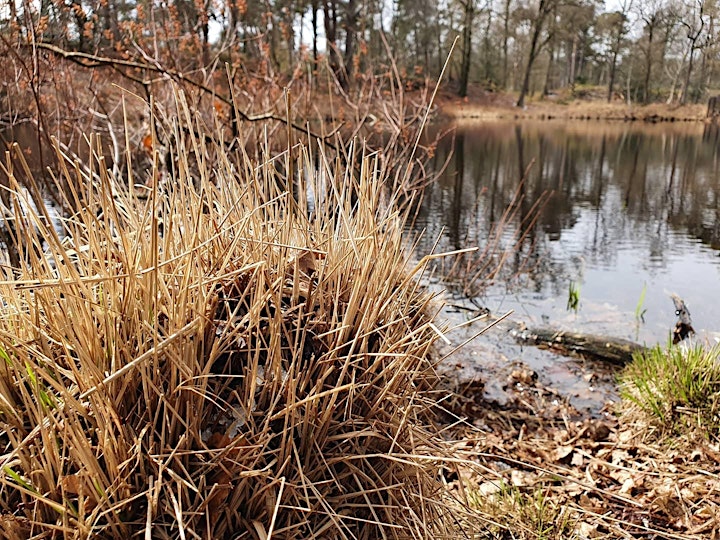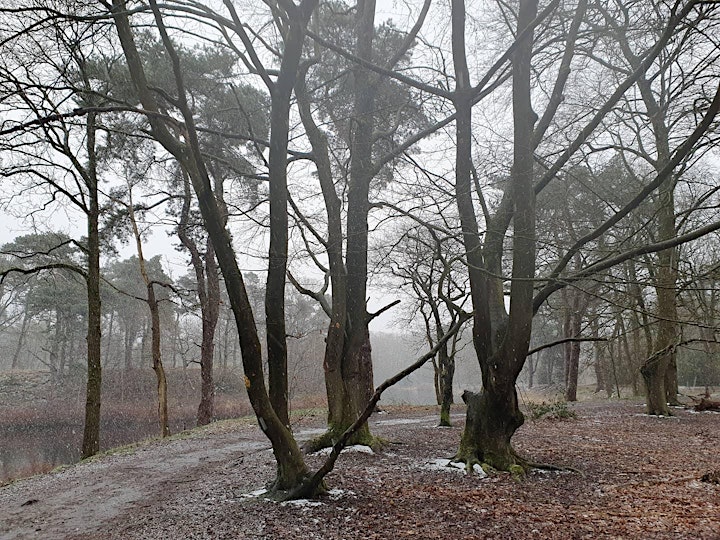 Date and time
Location
Refund policy
Organizer of Bosbaden / Shinrin-yoku in Vught
Kat Novotna is founder at Way Back Home, certified Forest Therapy guide and Trainer of Guides at Association of Nature and Forest Therapy, certified Yoga Nidra Teacher, Body Wisdom Coach and Shinrin-yoku Art Designer. With Way Back Home, she is facilitating Shinrin-yoku and Yoga Nidra workshops in the Netherlands and online. Her passion and mission is to help people slow down and find inner peace and stillness that help re-connect with nature, with themselves and others. For more information visit www.linktr.ee/Waybackhome.nl or email Kat at kat@waybackhome.info