Breakfast Update - The Future of Sales and Marketing in a Digital World
About this Event
As a sales and marketing professional in a digital world, how do you handle the need to be creative with data? You probably know that analyzing data in Martech platforms is quite restrictive. First up it exists in multiple silos and secondly, you're severely limited by the analyzing functionality of the platforms itself.
Challenges in a Digital World
So how do you overcome these challenges? You might do it with a data driven strategy. But what does that it really means? And what's happening in the analytics vendor world with all the acquisitions and new upcoming emerging products? Are you working with future proofed tools and will you need Artificial Intelligence or Machine Learning? Will it help you to manage the overwhelming amount of data and how to manage the restrictive privacy regulations? These are probably all new questions which we would like to explain in our breakfast business update .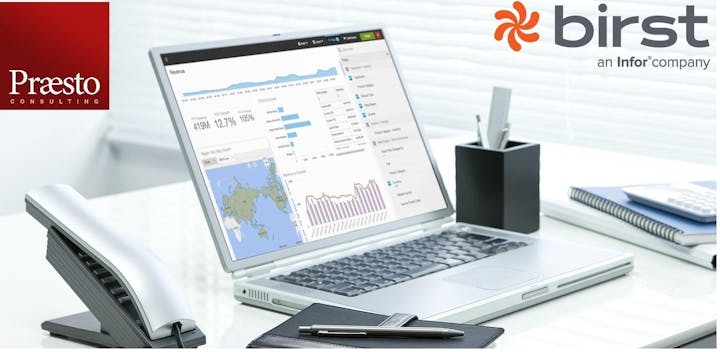 Business Update
We invite you to come and listen to our experts on what's happening with the analytics vendors and give you our vision about the future of sales and marketing in a digital world. All valuable information you need to stay successful. In addition, we'll show you developed solutions which already provide information for the most sophisticated and successful sales and marketing strategies. Our breakfast agenda is as follows:
7:30 Registration & Breakfast
8:00 Welcome and introduction
8:10 What's happening with the software vendors?
8:30 Break
8:10 The Future of Sales & Marketing in a Digital World
8:40 Why Cloud Analytics helps you to be successful
9:20 Q&A
9:30 End
We're looking forward to welcome you at La Place Amsterdam Riverside hosted by Birst and Praesto Consulting on September 10th, 2019 . Simply click the Register button to guarantee a seat at our breakfast business update.