Sales Have Ended
Registrations are closed
We're sorry, the registration has closed.
Sales Have Ended
Registrations are closed
We're sorry, the registration has closed.
About this Event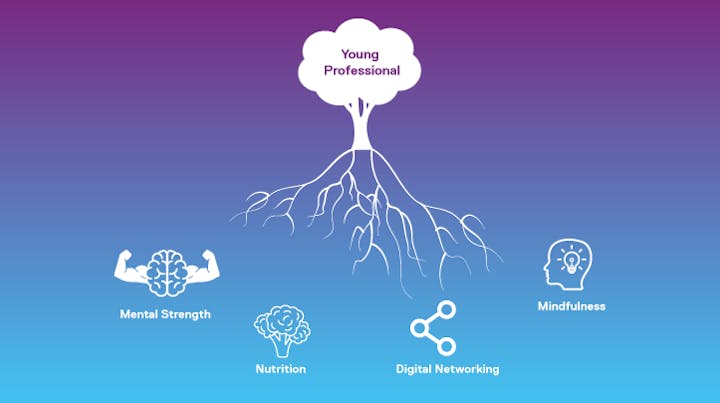 The workshops:
Mental Strength (by Frans Legerstee, Politie Limburg)
In 2012, the Minister of Safety and Justice Of the Netherlands made a decision that every police man or women has to be trained to strengthen the mental condition. A special training program was developed including six tools such as energy management, goal setting, visualization, self- reflection, and mental and attention control. In this workshop, Frans Legerstee from Politie Limburg will explain these tools and propose to do some small exercises to experience them personally.
Nutrition (by Inge van der Wurff, Open University of the Netherlands)
Keto-diet, high-fat, low-carb diet, vegan diet, clean eating, IIFYM (if it fits your macros)! Can't see the wood for the trees anymore with regard to nutrition? In this workshop Inge van der Wurff from the Open University of the Netherlands will teach you somethings about nutrition and give you ten easy ways in which you can eat a little bit healthier every day and still give chocolate (or candy, or crisps) a place in your life. Of course, there will also be plenty of room to ask your own questions!
Social Media (by Maxime Lahaye, Open University of the Netherlands)
How can social media help with your business profile? During this workshop, Maxime Lahaye from the Open University of the Netherlands will discuss the ways in which you can distinguish yourself in a professional competitive market, explain which channels can support you, and give some practical tips how to implement this in concrete terms. Are there issues that you encounter when it comes to "professional branding"? Mail to mla@ou.nl, and with frequently asked questions, this input will be treated during the workshop.
Mindfulness (by Rafke Hotterbeekx, ACT in Actie)
Rafke Hotterbeekx is a psychotherapist and works as a trainer at ACT in Actie. She has wrote multiple articles on mindfulness and works with this topic on a daily basis. During the workshop, she will let you experience what mindfulness is and how it can have an influence on your own life.