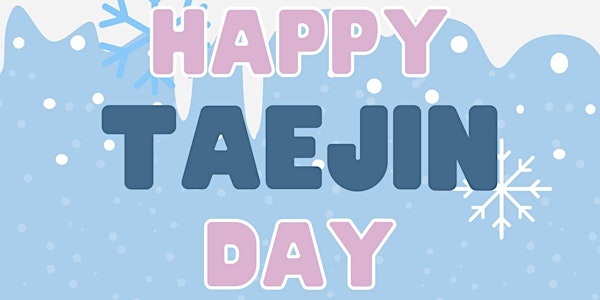 BTS Movie
Are you ready to sing out loud? Hwaiting! ≧◡≦
When and where
Location
Nishi Meent 7A 3011 JA Rotterdam Netherlands
About this event
This cupsleeve we are changing things up. Together, we are going to watch the LOVE YOURSELF Tour Movie. Have you warmed up and are you ready to sing along? Hwaiting!
Minimium of €5 consumption is mandatory. You can choose from several drinks, boba, snacks & popcorn!
The movie starts at 14:00 - 17:00! Be on time ᕦ(ò_óˇ)ᕤ
See you soon!
I purple you // borahae!