Description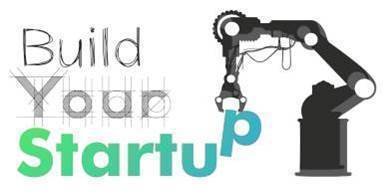 Hey there!
You're very much welcome to join us for the final DemoDay of the Build Your Startup course where our student teams will pitch their startup ideas. They'll seek your critical feedback and valuable connections. In return they'll make sure that your Thursday ends on an entertaining and super inspiring note:)
Coming? Please reserve a ticket!
Program:
14:30 - Walk-in networking with coffee
15:00 - Opening talk
15:10 - 4 Pitches
15:40 - Break
16:00 - 4 Startup/validation stories
16:30 - Networking drinks

Feel free to invite/bring along people that find startup pitching interesting. Please register your attendance with this form.
In case you're not convinced about what to expect, here's the Aftermovie from the last time [3min]: https://youtu.be/IeJsrSduJgQ
FAQ
Q: Can anyone join in, even non-(TU)-students?
A: Yes, anyone (with an interest in startups) can join.
Q: Is it actually free?
A: Yes, it is free.
Q: Can I join with my own startup to pitch?
A: Unfortunately not, spots are only reserved for students who participated in the course.
Looking forward to see many of you,
Jeroen & Viki