Let's create your "2022 Business Vision Board" that manifests success!
About this event
YAY! A New Year! Take time to manifest your dreams in 2022.
Vision boards are powerful tools to anchor your goals. Look at them daily and get motivated to turn your dreams into reality. Surely you'll need to work while your vision board keeps you laser-focused.
Hi, my name is Özlem. I am a business development consultant for purpose-driven entrepreneurs.
With a background in corporate banking, consultancy, social entrepreneurship I mentor small business owners to shine and thrive.
HOW?
This workshop is designed to help you take a moment of self-reflection and figure out what you want to achieve in 2022.
TOOLS: Canva Account: My favorite "free" program of all time. You don't need to be a graphic design expert; it is extremely beginner-friendly. Simply use their photo stocks or import your inspiration pictures to arrange them into a collage on your digital canvas.
OR Pinterest Account: Same thing. You need to open a free account first.
OR Old magazines (plus a big sheet of paper, scissors, and glue)
WHAT?
With a short exercise, you'll step back and envision your business's success. Then you'll define your outcomes. Let's say you dream of more financial freedom; you will find images that represent that and put them on your (digital or manual) Business Vision Board 2022.
WHERE?
At ZOOM - You will receive a zoom link once you register!
BONUS: If you stay till the end, I'll introduce you to the next steps to help you take action.
JOIN IN this fun workshop NOW.
ABOUT ME - YOUR HOST
Özlem Çevik Koper, Msc
https://nl.linkedin.com/in/ozlem-cevik-koper-msc-0805013
QUESTIONS?
Email me: ozlemcev@gmail.com
I HOPE TO MEET YOU ON 14 JANUARY 2022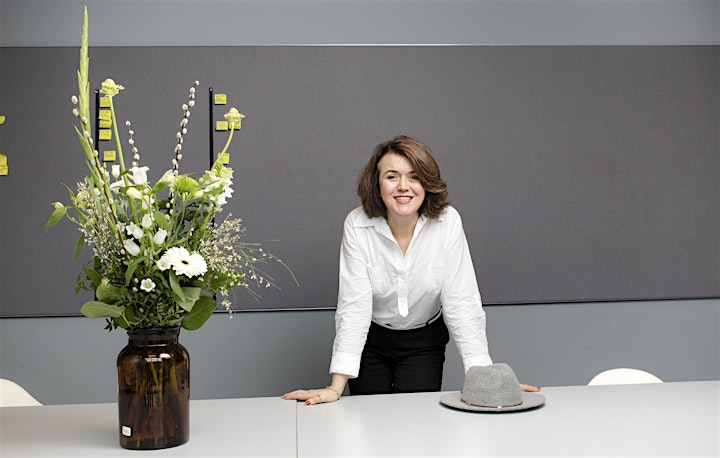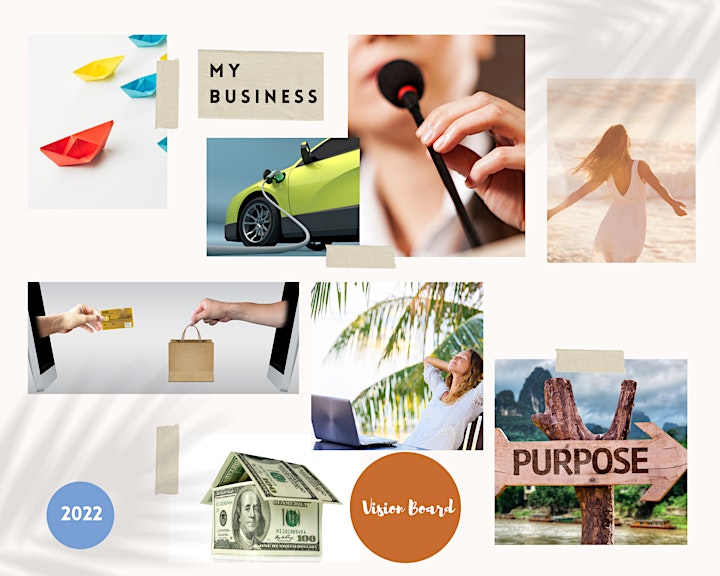 Inspiration, motivation and manifestation.