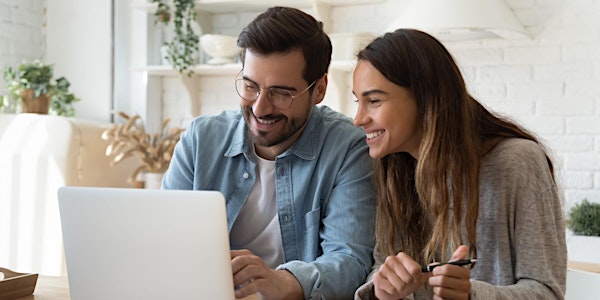 Buying a House in the greater Amsterdam area (Webinar in English)
Free webinar about buying, financing and renovating a house in the greater Amsterdam area.
About this event
Do you like to buy a house in the greater Amsterdam area?
✅ we will explain every step of the process
✅ share with you the actual market data
✅ focus on some successful tips and tricks
✅ give you an update on actual mortgage conditions
We will speak about the following topics:To Buy or To Rent
Marketinfo: price evolution, quarterly numbers, drivers of the market
Marketknowledge: new builds and existing houses, value and price definition
Purchase Process: when, what, how, how long
Some financing topics: mortgage and other costs
Experts services and fees
How to improve my energy label: priorities and cost estimation
As it is an interactive and life webinar you will also have the chance to ask your personal questions during the Q&A .
🔴Join our free webinar📌Register via the ticket link
#VKMakelaars|by Resman.nl partnering with #ExpatMortgages and #Perfectkeur
* If you have any questions in the meantime or you like to discuss some topics more in detail, feel free to book a meet-up in our calendar using this link: https://calendly.com/resmannl/30min
* Vist our website: resman.nl, vkmakelaars.nl, perfectkeur.nl and expatmortgages.nl for more info.