Camino a La Paz (Road to La Paz)

Friday, September 28, 2018 from 7:30 PM to 11:30 PM (CEST)
Event Details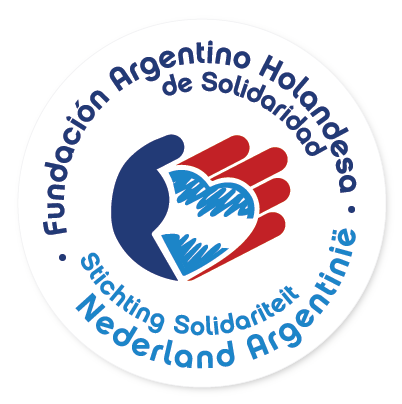 We present the Argentine film:
Camino a La Paz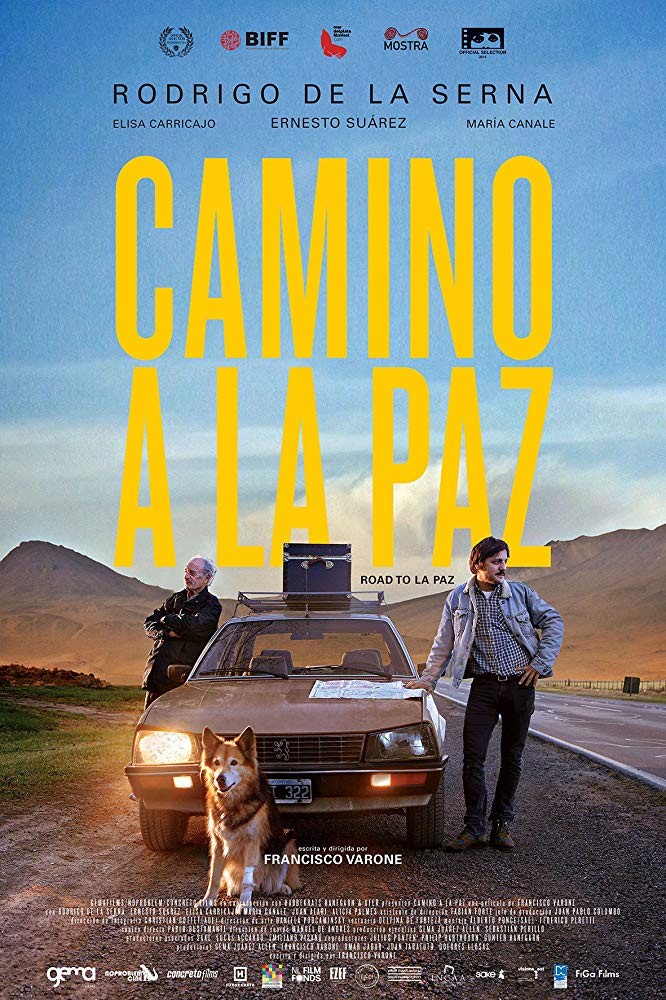 (with English subtitles) 
We are Back!!!
 You can enjoy empanadas, Argentine wine and more... We'll also have a raffle with interesting prizes!!!
28th of September in The Hague
Do not forget to register your presence as well as your companions via Eventbrite FREE Ticket or Donation Ticket. By doing so, we can prepare for the public expectations and organize a great evening for all.
The Program 
19:30hs - Doors open: Welcoming & Buffet
20:15hs - Film starts
22:30hs - Raffle & Prizes
23:00hs - After Party 
Camino a La Paz: Sebas is a young unemployed whose biggest passions are Vox Dei and his old Peugeot 505. Married with Jazmín since short time ago, Sebas is obliged to work as driver with his car. Among his passengers, Jalil is one of the most common, an ungracious elderly muslim and with health issues. One morning, Jalil offers him a large sum of money to take him to La Paz, Bolivia. Despite his reticence, he ends up accepting. The journey is marked for constants disagreements between Jalil and Sebas, that are like oil and water. The journey and the poor health of the old man pose setbacks but little by little they become close travelling companions. Almost anything results as planned, however, that journey that Sebas initiated as a heavy burden it becomes into a transcendental mission.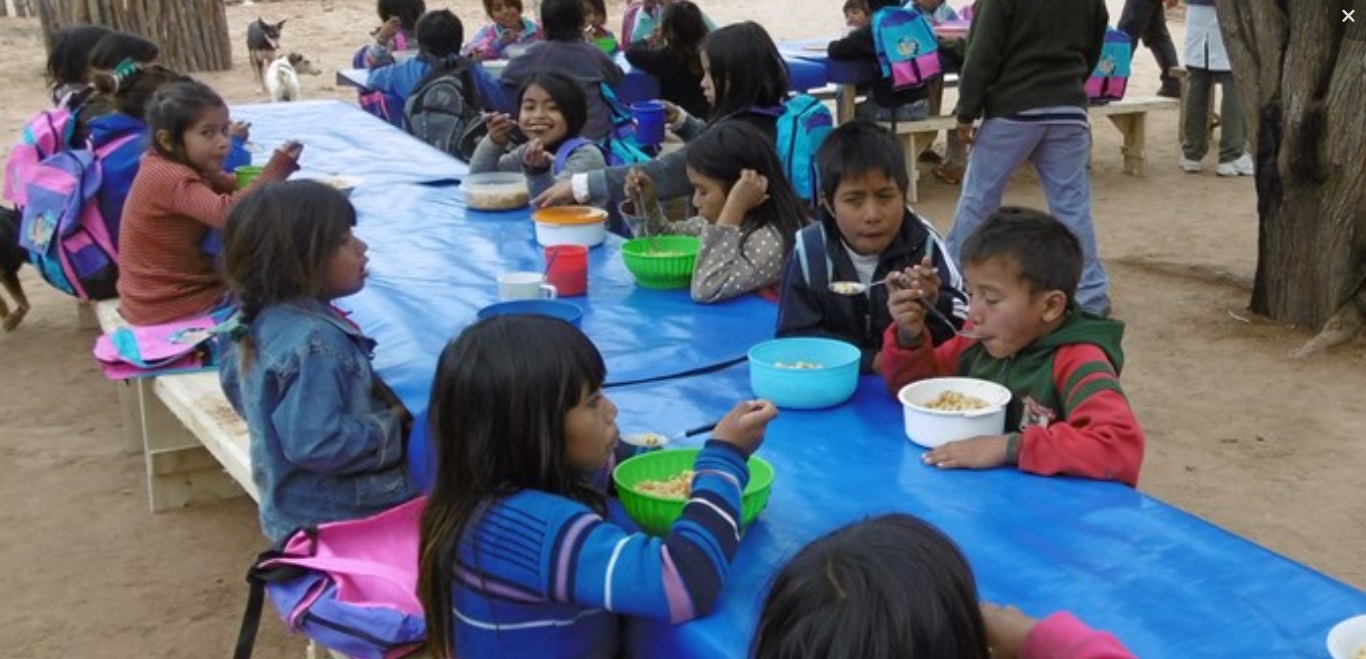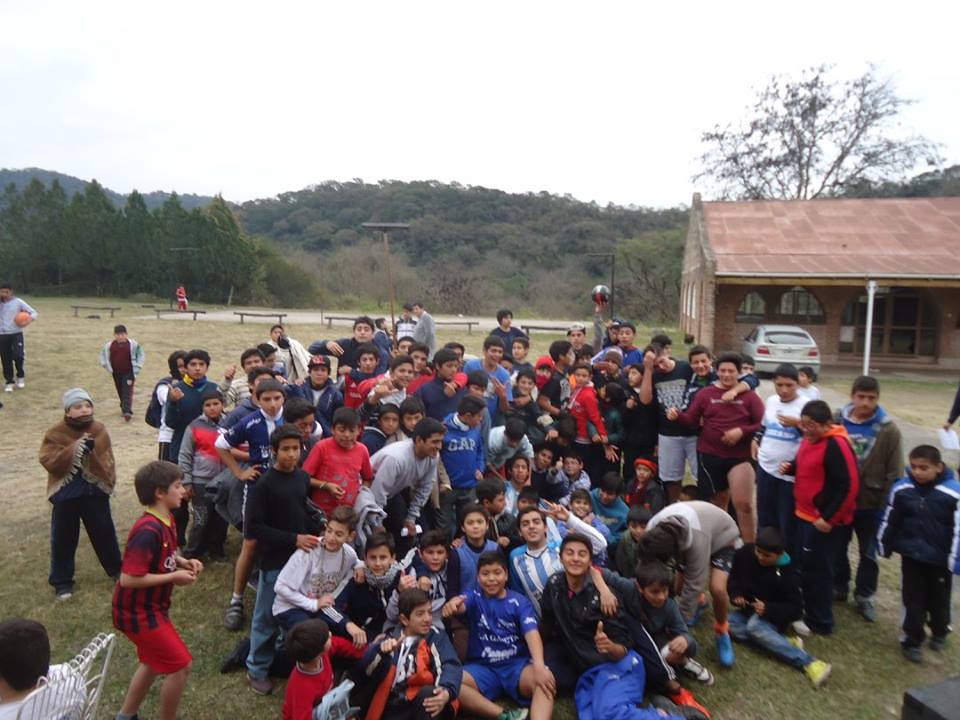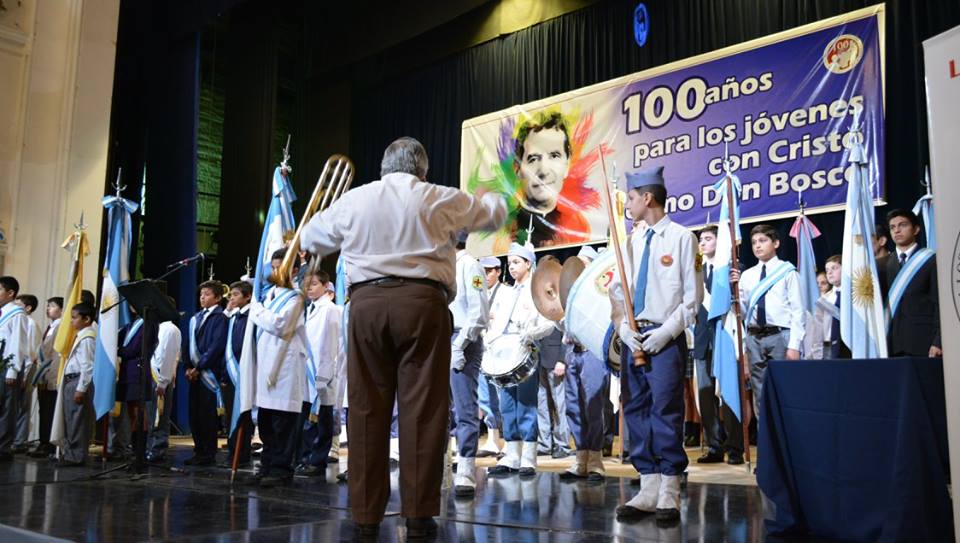 Fundación Argentino-Holandesa de Solidaridad.
Thanks to the support of: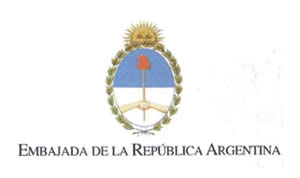 More info about the Film click here
The Argentine Dutch Solidarity Foundation takes seriously the protection of your personal data. We use your registered email address purely and exclusively to share with you our events and news. If you no longer wish to receive information of the Foundation, you can end the subscription selecting the option underneath this event. All payment and information related to payments is realized through Eventbrite, which also respects your personal data, click here for more information.
En la Fundación tomamos seriamente la protección de tus datos personales. El correo electrónico registrado se usa pura y exclusivamente para compartir nuestros eventos y noticias. Si no deseas seguir recibiendo información de la Fundación puedes terminar la suscripción en la opción debajo de este evento. Todo pago o información relevante a un pago se hace vía Eventbrite que también responde a la protección de tus datos personales aquí más información.

De Stichting Solidariteit Nederland Argentinië beschermt je persoonlijke gegevens. Wij gebruiken je geregistreerde e-mailadres alleen en uitsluitend om onze activiteiten en ons nieuws met je te delen. Indien je niet langer informatie wenst te ontvangen van onze stichting, kun je je afmelden via de optie onder deze activiteit. Alle betalingen en informatie over betalingen lopen via Eventbrite, dat ook je persoonlijke gegevens beschermt, zie hier voor meer informatie.

When & Where

Fundación Argentino-Holandesa de Solidaridad
Bisschopstraat 5
2596XH Den Haag
Netherlands


Friday, September 28, 2018 from 7:30 PM to 11:30 PM (CEST)
Add to my calendar
Organizer
Fundación Argentino-Holandesa de Solidaridad (

Stichting Solidariteit Nederland-Argentinië) 
is a non-profit organization whose mission is to provide financial aid for non-governmental institutions and projects in Argentina. 
It was 
established on June 22nd 2002 in the Argentinean Embassy in The Hague. After creating internal statutes, the foundation established its legal identity on September 30th of the same year and was registered at The Hague
 Chamber of Commerce (KVK Haaglanden 27253466).
The overall objective of the

Fundación Argentino-Holandesa de Solidaridad 
is to manage and provide support to social projects in Argentina. Funds for projects are raised through social and cultural events, private donations and co-financing activities with other institutions. 
After a strict selection process, specific projects are chosen and their progress is carefully monitored by the foundation's volunteers.
The foundation ensures that all funds received are properly distributed and used to purchase necessary supplies by those responsible for each project. 
The foundation and all of its activities are exclusively run by volunteers.