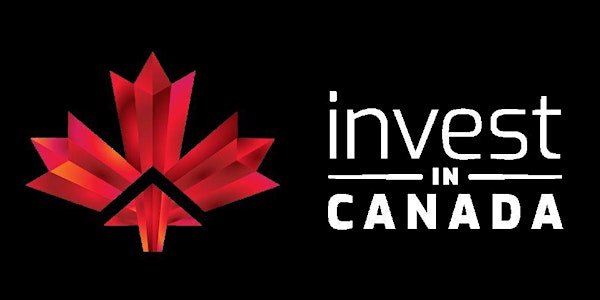 Canada is open for (your) business
Location
Sir Adam Hotel
7 Overhoeksplein
1031 KS Amsterdam
Netherlands
This event is aimed at Dutch companies that wish to expand to Canada and from there do business in North-America.
About this event
C-level guests who are keen to establish a footprint in Canada, yet whose plans have been delayed over the past two years, are most welcome.
The program for the day will include presentations on the latest on the Canadian economy, investment trends and opportunities. A representative from Export Development Canada (EDC) will highlight financial incentives and business support. Canadian economic regional developers will be present to promote opportunities in their respective regions and several Dutch investors will share their own experiences. Participants can network and raise their questions during the day.
The event will take place in the Sir Adam Conference Centre at River IJ, a 5 ferry-minute ferry crossing from Amsterdam Central Station. The parking garage A'DAM under the Sir Adam venue at Overhoeksplein 1 may be booked online.
Participation is free of charge, but registration is obligatory.
Register before 29th April, 2022, by email at: HAGUETD@international.gc.ca specifying your name, your position and your company name. First come first serve, as space is limited due to strict social distancing.