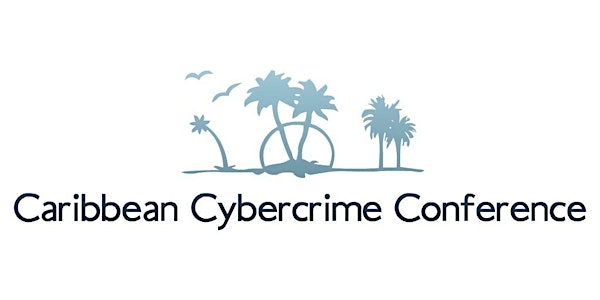 Caribbean Cybercrime Conference
By DataExpert and RST will be your hosts for this event.
Date and time
Wednesday, November 16, 2016 · 8am - 5pm AST
Location
Renaissance Aruba Resort L.G. Smith Blvd 82 Oranjestad Aruba
Description
First Caribbean Cybercrime Conference
Aruba - November 16th 2016
The usage of electronic devices has grown exponentially over the last decade. Everybody uses devices like iPads, smartphones and laptops, including suspects in criminal cases.
Investigators from law enforcement and corporate industry have been facing the challenge of digital investigations and cybercrime for some time now and the complexity is rising.

Together with DataExpert Netherlands and the Attorney General's Office, the RST (special police taskforce) organises the first Caribbean Cybercrime Conference On November 16th.
The goal is to create awareness for the growing demand of digital investigations, the implications involved and explain what Digital Forensics and Cybercrime is all about.

You are cordially invited to attend this new and interesting event with international speakers and partners from the industry demonstrating the issues involved and the technology that can be used to address those issues.

Where: The conference will be held in the Renaissance Hotel in beautiful Aruba
Who: Investigators and managers from the Caribbean islands including South, Middle and North America are encouraged to attend.

This event is free of charge, however enrolment is obligatory.


About the organizer
DataExpert provides solutions to fight cyber crime, fraud, incident response and incident management to governments and businesses in the Netherlands, Belgium, Aruba and Curacao. In addition to the software and hardware products of its world-leading partners, DataExpert supports, provides training, consulting and customization during the implementation and daily use.
RST is a collaboration within the Kingdom of the Netherlands responsible for the fight against serious and organized cross-border crime on Aruba, Bonaire, Curacao, Saba, St. Maarten and St. Eustatius.