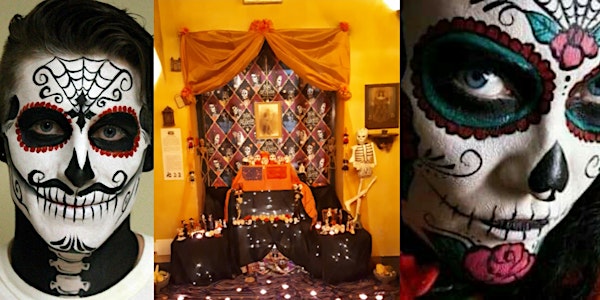 Celebrate death to honor Life!! Celebrar la Muerte para Honrar la vida!!
Day Of The Dead "Altar del Dia de los muertos"Celebrate death to honor life! Mexican tradition. EL Metate invites you to participate in
When and where
Location
Het College 22 22 Het College 5611 EH Eindhoven Netherlands
Refund Policy
Contact the organizer to request a refund.
About this event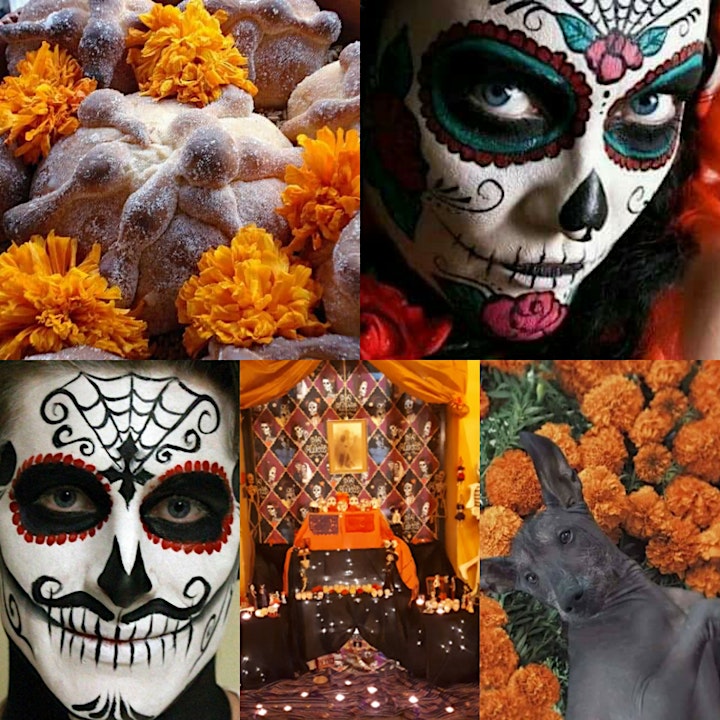 EL Metate invites you to participate in this event to celebrate the traditional Day of the Dead at Creative Town ('t College 22, 5611 EH Eindhoven, Nederland) on October 29th.
All people and children who present their makeup of Catrinas, Catrines and "Calveras de Azucar" are welcome.
The Day of the Dead has been one of the most important festivals in Mexico since pre-Hispanic times. It is a time for families to come together and welcome the souls of the dead on their annual visit home. Cempasúchil (calendula) flowers, burning copal incense, fresh bread, candles, sugar skulls, photographs and souvenirs of the deceased adorn special altars.
In Mexico, the Day of the Dead is celebrated with us the Altar and the offerings. The Metate recreates the magical space of a typical Mexican Altar. This is a great opportunity for the people of the Nederlands to get to know this tradition and enjoy a delicious pan de muerto with Atole "Chapurrado" or Mexican coffee.
You also can visit our store with the articles of all ICW members, a special occasion to remember their loved ones who have passed away; in a different way to the Mexican style.
The price of the event ticket includes:" Pan de Muerto" and a cup of" Atole Champurrado or Cafe de la olla " Typical Mexican drinks.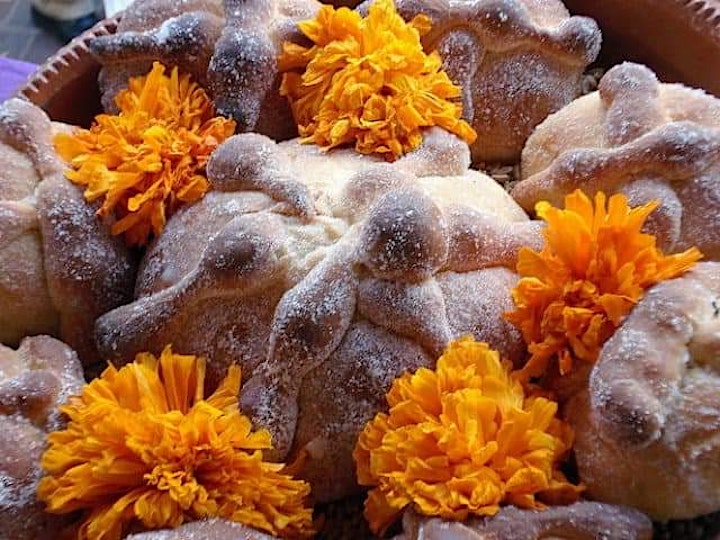 The entrance ticket includes "Un pan de Muerto" (typical bread of this celebration) and a cup of a typical Mexican drink; either "Cafè de la olla" (Mexican coffee with spices) or Atole Champurrado (drink with corn, water and chocolate).
THERE WILL BE SALE OF "PAN DE MUERTO"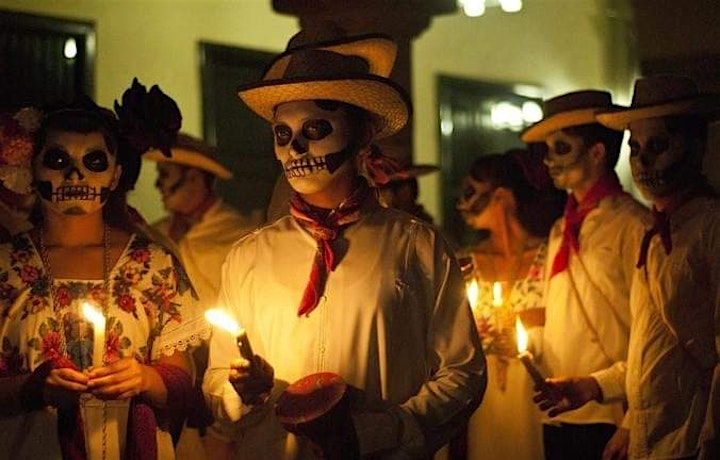 You can participate by presenting yourself with your Catrina, Sugar Skull or Catrin makeup .