About this Event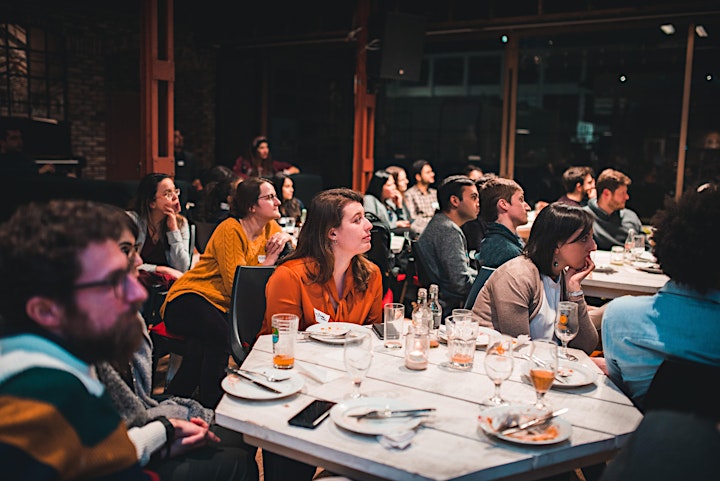 In 2020 TINT and WISE (Women in Science and Engineering - Eindhoven Network) are joining forces again by preparing an inspiring evening marking the 5th United Nations' International Day of Women and Girls in Science.
Join us on February 11th 2020, from 18:30-21:30, to celebrate women in science in Eindhoven, listen to amazing speakers and meet inspiring people while enjoying a delicious dinner.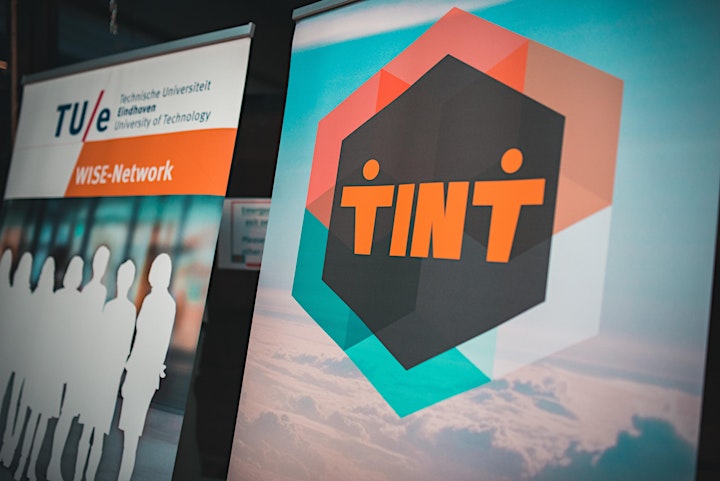 This year's theme: Investment in Equality in Science, Technology and Innovation in the Era of Digitalization for Sustainable Development.
This event is an opportunity to honor the increasing contribution of female scientists in technical fields and also a place to share personal stories and sources of inspiration by female role models in study and career choices.
We welcome ALL colleagues and students of Eindhoven to join us in celebrating Women in Science in Eindhoven!
Let yourself be inspired by this lovely article on last year's SOLD OUT event: https://www.tint-eindhoven.nl/celebration-women-science-2019/
Get your tickets now! We are expecting another sold out event so don't wait too long to ensure your place!