Christmas Dinner of the Oxford and Cambridge Society and the Harvard Club
Joint Christmas Dinner of the Oxford and Cambridge Society of the Netherlands and the Harvard Club of the Netherlands
About this event
We, the Oxford & Cambridge Society of the Netherlands and Harvard Club of the Netherlands are delighted to announce that we will be hosting the 2019 edition of our annual Christmas Dinner at Café Restaurant Schlemmer.
Café Restaurant Schlemmer in The Hague is situated conveniently in the heart of The Hague, in the immediate vicinity of the parliament and the Koninlijke Schouwburg. This Bohemian restaurant, loved by politicians and actors since 1984, has been reserved exclusively for our group.
Join us for a three-course dinner including two drinks and coffee, at an intimate and festive gathering at a unique location, an easy walk from Den Haag Centraal. You will be able to choose from an extensive menu on the evening itself. Parking is available within walking distance. Places are limited, so sign up soon.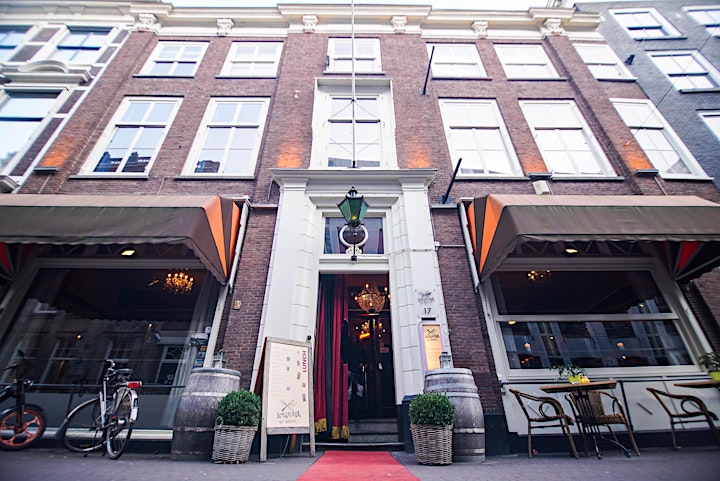 Organiser of Christmas Dinner of the Oxford and Cambridge Society and the Harvard Club