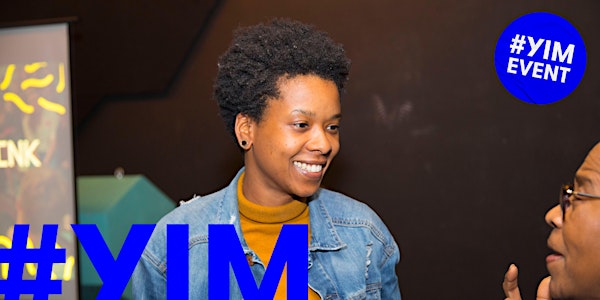 Circular business tour in Nijmegen | Young Impactmakers
Join us for a tour of a local urban farm to learn about setting up a circular business!
When and where
Location
Versfabriek 10 Sint Hubertusstraat 6531 LB Nijmegen Netherlands
About this event
Young Impactmakers | Tour a circular urban farm in Nijmegen!
Find out how to run a circular business by touring the mushroom farm Versfabriek, which saves coffee grounds from local businesses and uses them to grow mushrooms. Entrepreneur Ruud Klep will share the origin story of his business, lessons learned and tips for running a sustainable business.
During the visit to Versfabriek you will get to know the principles behind circular food production in the city of Nijmegen. The entire tour includes an interactive presentation during which the basics of growing oyster mushrooms on used coffee grounds are explained. You will visit the climate controlled containers to see with your own eyes how the entire process looks like in practice. There is plenty of space to ask practical questions about the growing process and how to set up your own social business.
Get your free tickets now to join us and get inspired by sustainability entrepreneurs!
--
What is this event part of?
This event is a part of a national event taking place simultaneously in all 5 of the YIM cities all over the Netherlands - Amsterdam, The Hague, Eindhoven, Nijmegen and Groningen.
Do you want to make a positive impact in the world and are considering starting your own impact business? Or do you just want to grow your network and be inspired by other passionate people? Then join us the at National Event for Young Impactmakers!
What can you expect?
18.30-19.00 Walk-in
19.00 - 19.30 Intro YIM & Keynote Speaker
We will start with a live streamed national plenary with all Young Impactmakers communities across the Netherlands. Melle Schellekens from The Goodroll will share an amazing keynote on how they got started and which tips they got for you to start an impactful and commercially successful startup.
19.30 - 21.00 Local breakout in Nijmegen: Tour of circular urban farm
21.00 - … Networking drinks!
Meet other participants and strike up a nice conversation!