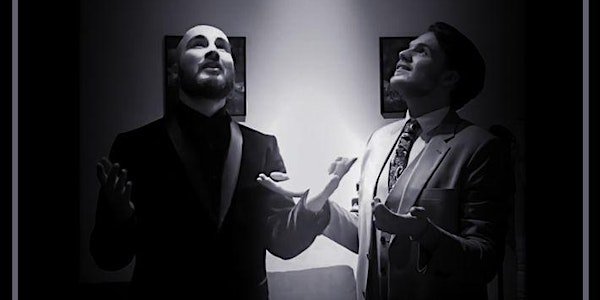 Close-Up Rituals
Join us for two immersive magical experiences that will be so close you can touch them.
When and where
Location
Lust 58 Oude Kijk in 't Jatstraat 9712 EL Groningen Netherlands
Refund Policy
Contact the organiser to request a refund.
Eventbrite's fee is nonrefundable.
About this event
A lot of magic happens from far away.
We have all seen magic on tv and maybe some of us even in a theater. The problem with that magic is that the magician is far away from the audience and you are always left with the thought if you could see what the magician did if we were only closer?
Close-Up Rituals brings you this experience! It places you and your friends at the table with a magician, you can touch the magician and all of the things that are being used. (altough be carefull, some people don't like to be touched).
Being so close to the magic will make sure that the experience is more personal, authentic and unique.
On the night you will participate in two different magical experiences, both lasting between 30-45 minutes.
Experience one: David Globe.
David Globe from Rusia will entrance you with his mystical aproach to magic. He will capture your attnetion and make you experience a world you've never seen before.
David has performed all over the world with his aproach to magic and will be ready to share this with you.
Experience two: Rico Weeland.
Rico Weeland will show you rare magic never seen before and never to be seen again. Rico hunts for miracles, this means he studies old magic tricks that have been lost in time and he brings these to a modern audience.
Rico has traveled the world performing magic and lecturing to magician. He also won a price on the Dutch Championship of magic in 2016 and he resides as a core member of the Amsterdam Magic Show team.
The experience is limited to 12 tickets only to ensure an intimate experience.