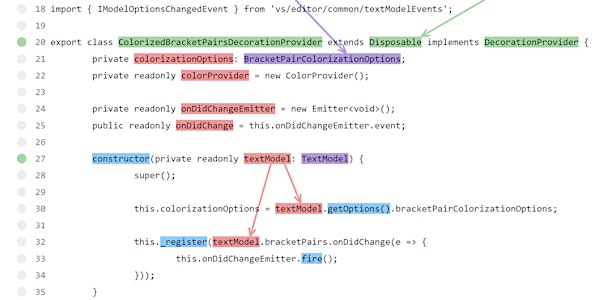 Code Reading Club
Get together and read some code!
About this event
As developers we write a lot of code, but we rarely deliberately read code. Join us to practice your code reading skills.
Note that all our events follow our Code of Conduct, attending our events means that you subscribe to it.