2020 BitcoinSV - CoinGeek conference screening
About this event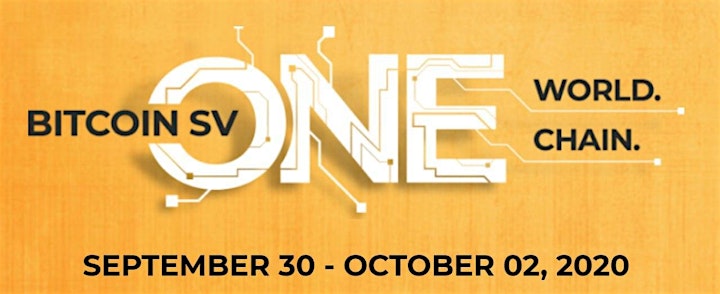 Please join us for a screening of the Coingeek Bitcoin SV event. Some of the speakers attending will stream from our location as well. We have a few meeting rooms in our office reserved for the full event and plan to cater for refreshments in adjacent spaces. If there are more than 20 people we should be able to scale up to larger spaces in our premises allowing 30 people max.
In order to ensure that we are in compliance with the new rules please get a ticket to each day separately.
Location: Nieuwezijds Voorburgwal 162, Amsterdam
Organizer of CoinGeek Screening - hosted by Two Hop Amsterdam
Two Hop is a VC fund focusing exclusively on startups enabling Web 3.0. While the Web 2.0 democratized many power structures and created new opportunities, the economic engine is largely privatized and monopolized. Facebook, Uber and Airbnb have created private networks for public infrastructure which they dominate. Web 3.0 is the antithesis and promises to return the internet to the hands of users through the combination of blockchain and internet. It's about multiple profit centres sharing value across an open network.
Our goal is to give entrepreneurs the tools and knowledge to enact their vision while ensuring that they are able to plan for the future whilst maintaining expectations and their responsibilities.