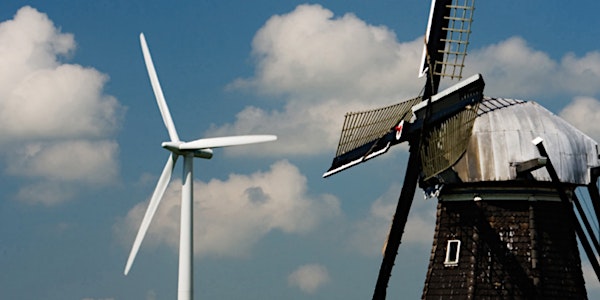 Conference call on Smart eMobility Tour in the Netherlands
Description
Dear partners,
Join us on our smart eMobility tour in the Netherlands from March 12 - March 23. The tour is organized around 'rEVolution 2018', an initiative of our partner EVBOX and Intertraffic Amsterdam, the world's largest exhibition for the traffic and smart mobility Industry. The aim of this Smart-eMobility Tour is to get a good insight in the different markets, policies and practical business cases in the field of Smart eMobility. Here you'll find more information about the program: smart eMobility Tour Netherlands
On Friday February 16 at 09.00 PST we are organizing an conference call for everyone who is interested in joining (parts of our) program in the Netherlands. Please let us know if you will be joining the call. Ofcourse you can also contact us directly:
Ellen Hiep (info@hiepractief.nl – +31 654370565)
Peter van Deventer (petervandeventer@gmail.com – (831) 295-9120 )
Instructions for the call on Friday 16th of February
1. Call the dial-in number of the USA: 1-213-603-9096
2. Enter the following PIN code: 78307961.
3. You'll be transferred in the Conference Call automatically.