Location
Slijperweg 7
7 Slijperweg
1032 KT Amsterdam
Netherlands
Connect with your Inner being through meditation, dance, bodywork, shaking, intuitive writing and sharing.
About this event
♡ Go Inside ♡
'Because the inside is all that matters
The inside is where everything begins
Everything in creation was a thought first, was on the inside first..
The inside is your emotions
The inside is your intuition, that guides you
The inside is your life energy, that makes everything happen
Your perception is everything
How you percieve things is everything
If we focus to much on the outside world and compare ourselves to others, we don't always see clearly..
What is right for us
What we really need
What our true worth is
If you go inside
Check in..
with your Inner Being
with your Soul
with your God Self
and then from there, tune in to..
What is most important to you?
What is your purpose here?
Why did you come here?
What kind of frequency do you want to emanate out in to the world?
and then go back, to focussing on the outside..
You will have a demeanour about you that is more authentic, that is more connected..
That is less worried about the outcome, but more focused on the connections you make
If you connect to the inside, on a daily basis, or as much as you can..
You will find these jewels of understanding,
and they will shape your reality in magical ways, I believe..
Everything that happens on the outside is just a reflection on what is happening and how you are connected to the inside'
☆☆☆☆☆☆☆
On the 1st of June have a very special edition of the Selfcompassion Workshops, with a different approach;
We are going to tune in deeply to our inner being..
We shall start with setting an intention or pick a subject we would like to research for ourselves.
And then we go inside..
with mediation
with shaking
with breathwork
with intuitive dancing
with sound healing
with intuitive writing
no theory
no strict structure
no particular goal to strive towards
Just ourselves and our inner guidance, seeing where it takes us!
At the end we can share with each other what we have experienced and learned through any means we like (song, dance, words, poems, silence, etc.)
If you like to join, get a ticket through the link!
hope to see you then!
much love,
Renee 🦋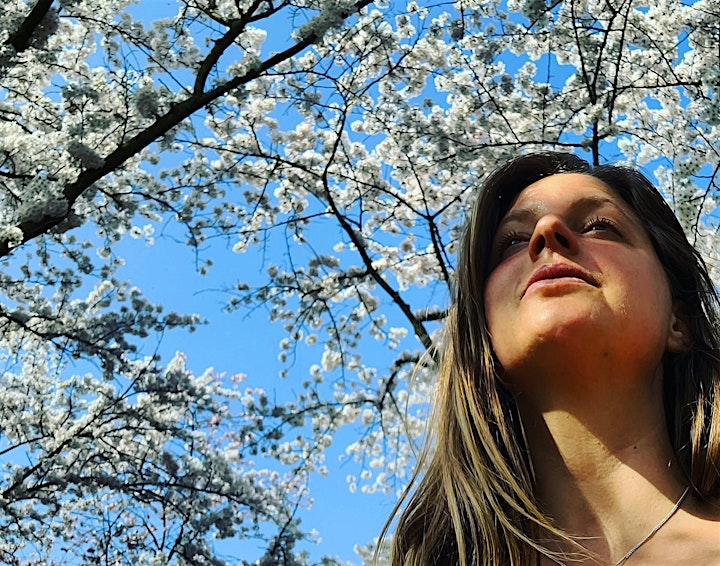 ****
Workshop will be guided by Renee Snijder.
She is a Body&Mind coach and ADHD/HSP coach with a special expertise in trauma - bodywork and constallationwork. She does 1-on-1 coaching in nature , workshops and guidance of couples and families.
Website:
www.stormvogelcoaching.nl
(for now only in dutch)