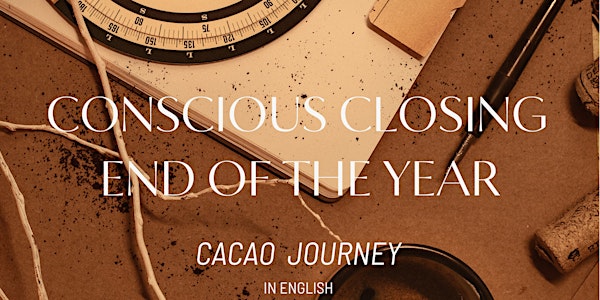 Conscious Closing - End of the Year Cacao Ceremony
We're approaching the end of the year. In this session, we consciously close the last year and celebrate ourselves for all we achieved.
Refund Policy
Contact the organiser to request a refund.
About this event
How often do we just rush into the next thing after having completed something?
How often do we really take this time to pause, look at what we achieved - and celebrate?
Way too little, right?
And if we look closely, there are so many big and small things that we went through in one year. Some challenging, some frustrating, some wonderful, some painful others again impossible to put into words.
In this Conscious Closing Ceremony we will consciously close off the year with so much love for our path.
It's time to acknowledge your growth, to celebrate it with mind, body and heart, and set you out for an even more magical year to come.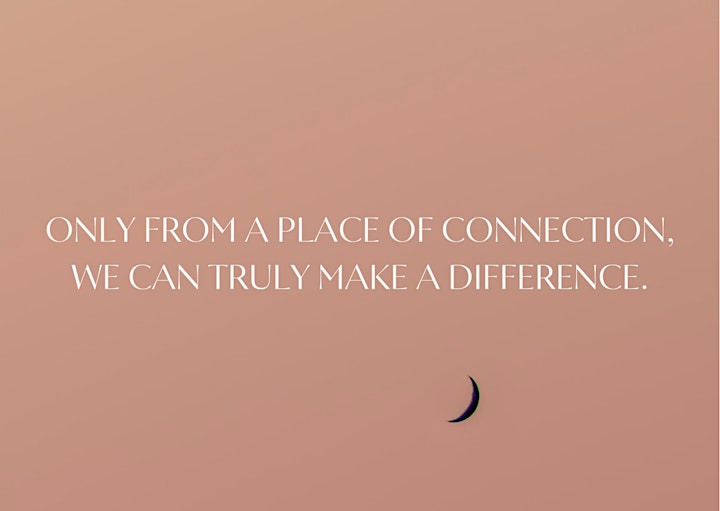 Take this moment to connect with yourself
Life can get pretty loud around us.
Full agenda, restless mind, tired body - in the busyness of daily life it's easy to forget the importance of regularly taking a moment to pause.
And if we then try to be still, the mind often keeps on racing and makes it impossible to rest.
These moments of reconnection, however, are essential to not leave us burned-out or empty. They help us fill our cup before stepping back out in the world again.
About the Journey
Cacao Journey
Cacao is a spaceholder for what you are called to bring into this world - Erin Eber
Cacao is a gentle plant medicine that has many wonderful effects on our body, psyche and nervous system. By affecting neurotransmitter activity and releasing powerful neurotransmitters such as dopamine and serotonin, it lifts our mood and brings us to a state of relaxation.
Even the ancient Mayans and Aztecs used the sacred plant to connect with higher states of consciousness. By enveloping you in a warm, loving embrace, it helps you release emotional and energetic blocks and remind you of your unique gifts. Taking this time to be present with yourself and open your heart to yourself is a truly blissful experience.
After ordering your ticket, you will receive 1 serving of high quality Ceremonial Cacao sent to your home*
* this does not apply if you choose the ticket option excl. Cacao
About Clara
Clara's spaces are deep experiences that allow participants to access themselves in a completely new way. Her work is dedicated to the incredible power that lies within each of us, just waiting to be released.
Find out more on Instagram @clara.rising or at https://mounttoground.com/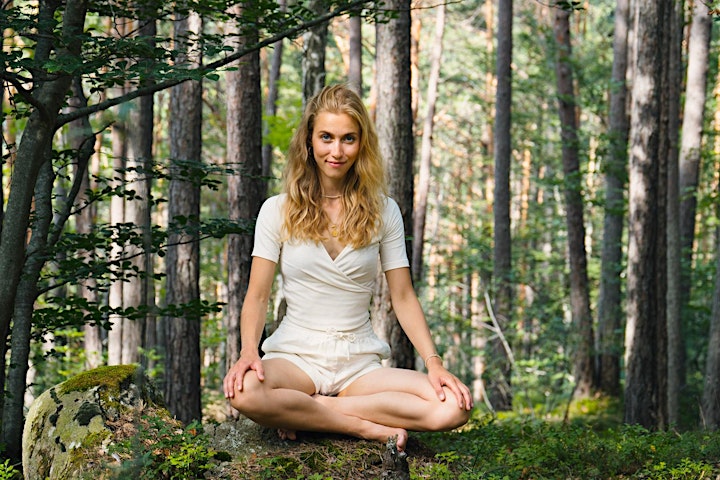 Contraindications
For the Cacao Journey: If you have stomach or heart problems, are pregnant or taking antidepressants, please contact me at contact@mounttoground.com before booking this journey.
By booking this session you confirm that you are healthy.