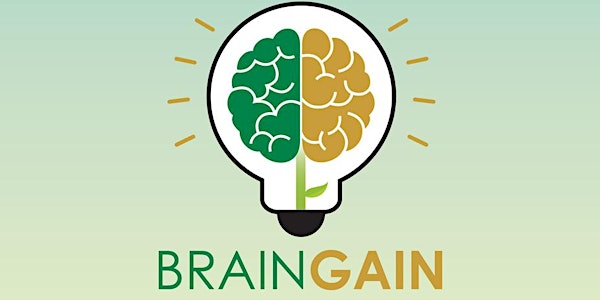 Contributing to the Caribbean (AMS)
Een fysieke bijeenkomst gericht op jouw inzet voor de Caribische eilanden.
When and where
Location
Nieuwe Achtergracht 166 (Roeterseilandcampus, gebouw C, zaal 01.00 166 Nieuwe Achtergracht 1018 WV Amsterdam Netherlands
About this event
Roeterseilandcampus, gebouw C, zaal C 01.00
Een informatieve en fysieke bijeenkomst over:
Hoe kun jij jouw (brains) inzetten voor Curaçao en Bonaire?
Programma
18.00-18.15 uur inloop & ontvangst
18.15-19.30 uur Presentaties & vragen
19.30-20.00 uur: informeel napraten (ku snèks)
Highlights:
*Uitwisselingsproject UvA & UoC (Community Service Learning)
* Doetank Bonaire: hoe kan de economie van Bonaire diversifiseren?
* TOP Bonaire: een 2 jarig werk/leertraject
Sprekers
Pepijn van Neerijnen, Assistant Professor in Strategic Management : Community Service Learning.
Koert van Buiren, Lecturer Universiteit van Amsterdam.
Hamza Kacha, programmamanager Dutch Caribbean, Ministerie van Economische Zaken & Klimaat: Doetank Bonaire.
Judith Brekelmans, Coördinator TOP Traineeship Bonaire.
For international students:
This is an informative event about: How to contribute to the Caribbean islands, as a student/young professional living in the Netherlands?
We will for example focus on a question like:
How can the economy of Bonaire diversify? (not only tourism based).
Several speakers will give a presentation from different angles.